Romania's Health Ministry to start measles vaccination campaign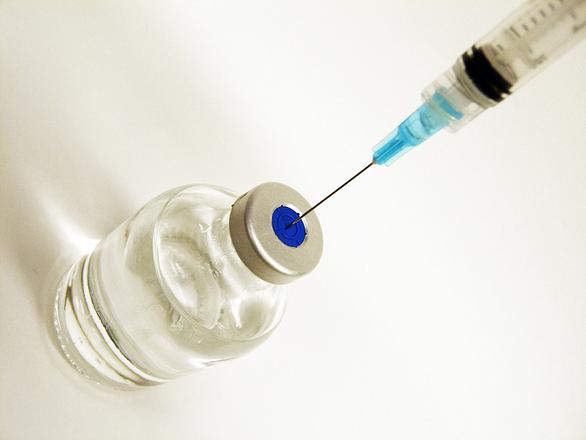 The Romanian Ministry of Health will start a vaccination campaign against measles with the involvement of local authorities, which will have to identify the children who have not been vaccinated yet and the places where they will be immunized during the campaign, reports local News.ro.
The Ministry was to organize a joint videoconference on July 18 with the Interior Ministry, county prefects, representatives of the Public Health Directorates and family doctors, according to health minister Florian Bodog.
Once every two weeks, the Ministry of Health will assess the degree of involvement of local authorities in each county, the minister also said. It will take additional measures in the counties where there will still be problems.
The measles outbreak is still a major problem in Romania, with more than 8,000 cases reported across the country until July 14, 2017, according to data from the National Center for Surveillance and Control of Communicable Diseases (CNSCBT).
The measles epidemic has killed 31 people so far in Romania, with most deaths being registered in Timis (8), Arad and Dolj (6 each).
Measles is a highly contagious respiratory infection caused by a virus. It causes a total-body skin rash and flu-like symptoms, including fever, cough, and runny nose. According to information posted on the World Health Organization's website, the virus is highly contagious, spreading by coughing and sneezing, close personal contact, and direct contact with infected nasal or throat secretions. Unvaccinated young children pose the highest risk of measles and its complications, including death.
Irina Marica, irina.marica@romania-insider.com
Normal