Romanian spring tradition included on UNESCO Intangible Cultural Heritage list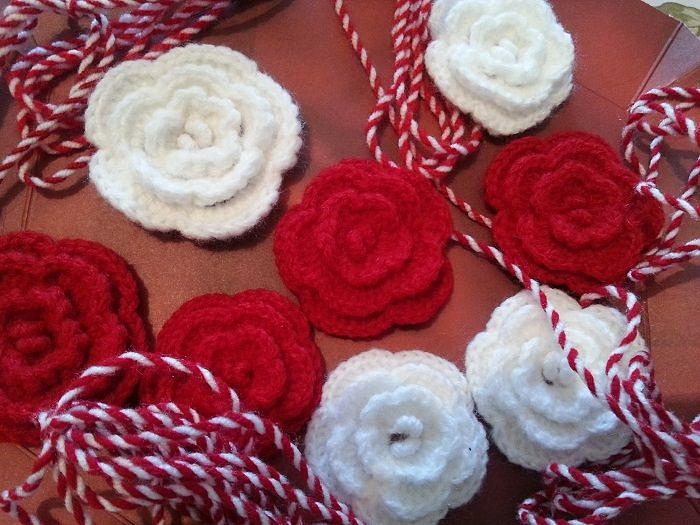 The Committee for the Safeguarding of the Intangible Cultural Heritage has decided that the Romanian tradition of Martisor meets all the conditions to be included on the representative list of Intangible Cultural Heritage. Adrian Cioroianu, Romania's permanent delegate to UNESCO, made the announcement on his Facebook page.
"Today, Martisorul has entered the UNESCO Intangible Heritage list! The file was submitted by Romania along with three other countries – Bulgaria, Macedonia, and the Republic of Moldova – where this beautiful spring tradition exists, with some differences in form but in the same spirit of celebrating the revival of nature," Adrian Cioroianu wrote on Facebook.
The tradition of Martisor is one of the most important local spring traditions. Celebrated on March 1, Martisorul marks the changing of seasons. Men usually offer women martisoare (opening picture) – small symbolic items tied with a red and white entwined cord - between March 1 and March 8, as a sign of respect and love. Some women choose to wear the martisor all March as it is believed that the one who wears the red and white string will be strong and healthy in the year to come. On the last day of March, they tie the red and white string to a branch of a fruit tree, as this is said to bring wealth.
The 12th session of the Intergovernmental Committee for the Safeguarding of the Intangible Cultural Heritage is currently taking place in the Republic of Korea.
Spring tradition in Romania: Martisor, the changing of seasons symbol
Irina Marica, irina.marica@romania-insider.com
Normal