Mark Mobius opens local stock trading session this Thursday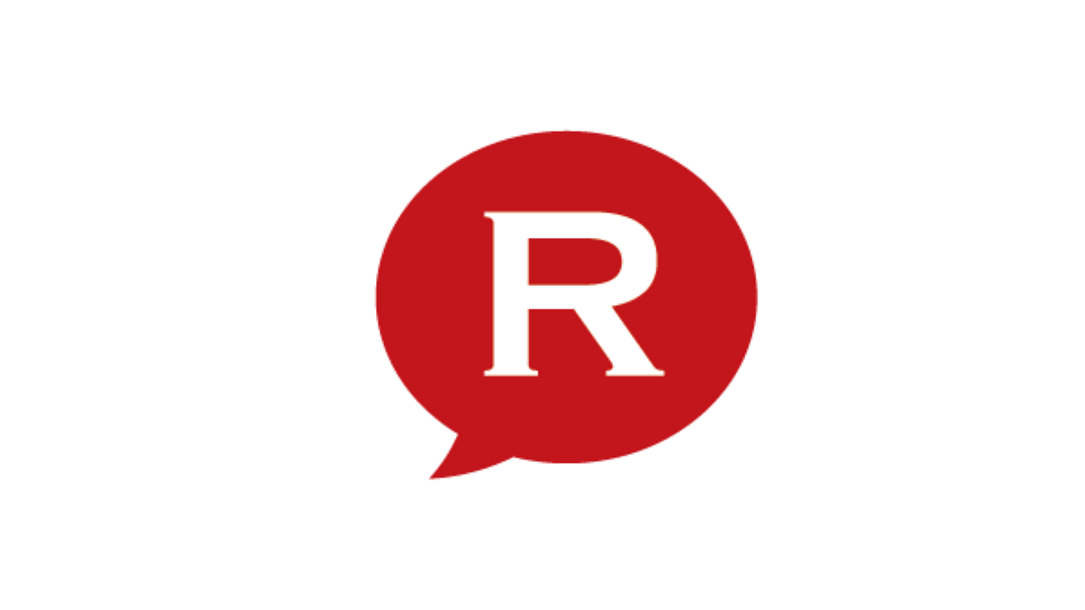 Investment guru Mark Mobius, the executive president of Templeton Asset Management is paying another visit to Romania and will open the local stock market trading session this Thursday. Mobius is leading the local team of Franklin Templeton, the company which has won the administration contract for the Proprietatea Fund. This is the second time Mobius is opening a trading session in Romania, after his first such visit last year.
Mobius joined Templeton in 1987. Currently, he directs the Templeton research team based in 15 global emerging markets offices and manages emerging markets portfolios. He earned Bachelors and Masters degrees from Boston University, and a Ph.D. in economics and political science from the Massachusetts Institute of Technology.
Normal