Maia Sandu to run for another term as president of Moldova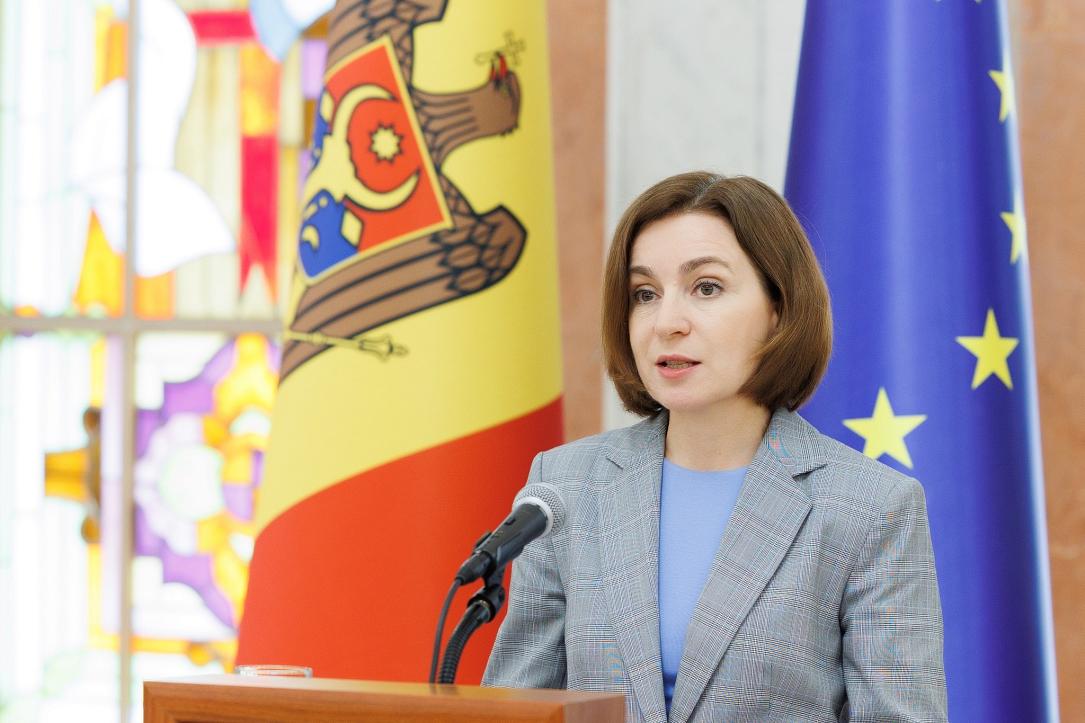 The president of the Republic of Moldova, Maia Sandu, recently confirmed during an interview published by Bloomberg that she will run for another presidential term in next year's elections.
When asked if she will run for a new term, Maia Sandu responded affirmatively. She also expressed her hope that Moldova will join the European Union by 2030, according to Digi24, citing the Moldovan publication Newsmaker.
President Sandu stated that she wants to maintain the pro-European sentiment among the Moldovan population and avoid a decrease in support for Moldova's departure from Moscow's influence. She also said during the interview that Moscow is attempting to destabilize the Republic of Moldova.
Further, Maia Sandu expressed hope that Moldova will be admitted to the EU within the next seven years, despite the presence of Russian troops in Transnistria, a separatist region in the eastern part of the country.
"The secret to resolving the separatist conflict is to continue economic reforms and fight corruption," said Maia Sandu, adding that the success of the reforms will show Transnistria residents that their ties to the European Union, and not Russia, are in their best interest.
Maia Sandu became president of the Republic of Moldova on December 24, 2020, following her victory on November 15, 2020, in the second round of the presidential elections against pro-Russian opponent Igor Dodon. From June to November 2020, she held the position of prime minister.
The next presidential elections are scheduled to take place in Moldova in 2024.
(Photo source: Maia Sandu on Facebook)
Normal