Lithuanian developer builds luxury apartments at former Bucharest beer factory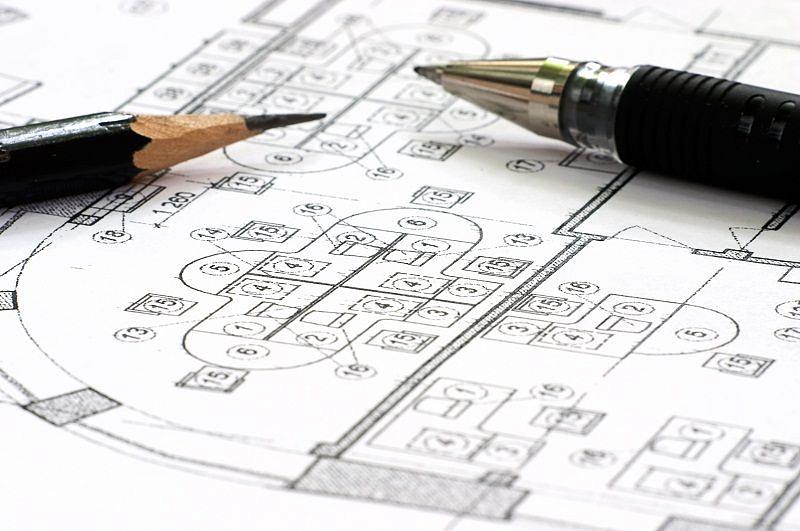 Lithuanian real estate developer Hanner Holding will kick off a mixed real estate project on the platform of the former Grivita beer factory in Bucharest in the second part of this year.
The complex is located in the Orhideea area, the newest office pole in Bucharest. The project will include both luxury apartments and an office segment, reports local Ziarul Financiar.
The construction will begin in the second half of the year, when the company gets all the permits, said Silviu Grigorescu, Hanner Romania general director. Almost half of the entire project works will include the conversion of several historical buildings located on the site. Besides conversions and restorations, the group will develop new office spaces and a residential area.
On the office segment, Hanner will compete with The Bridge (Forte Partners), Orhideea Towers (CA Immo), Campus 6 (Skanska on the platform Pumac), and Bucharest Business Garden (Vastint). They will be ready in the second part of the year or in 2018.
Normal