Reader on board: Romanian airport gets library for passengers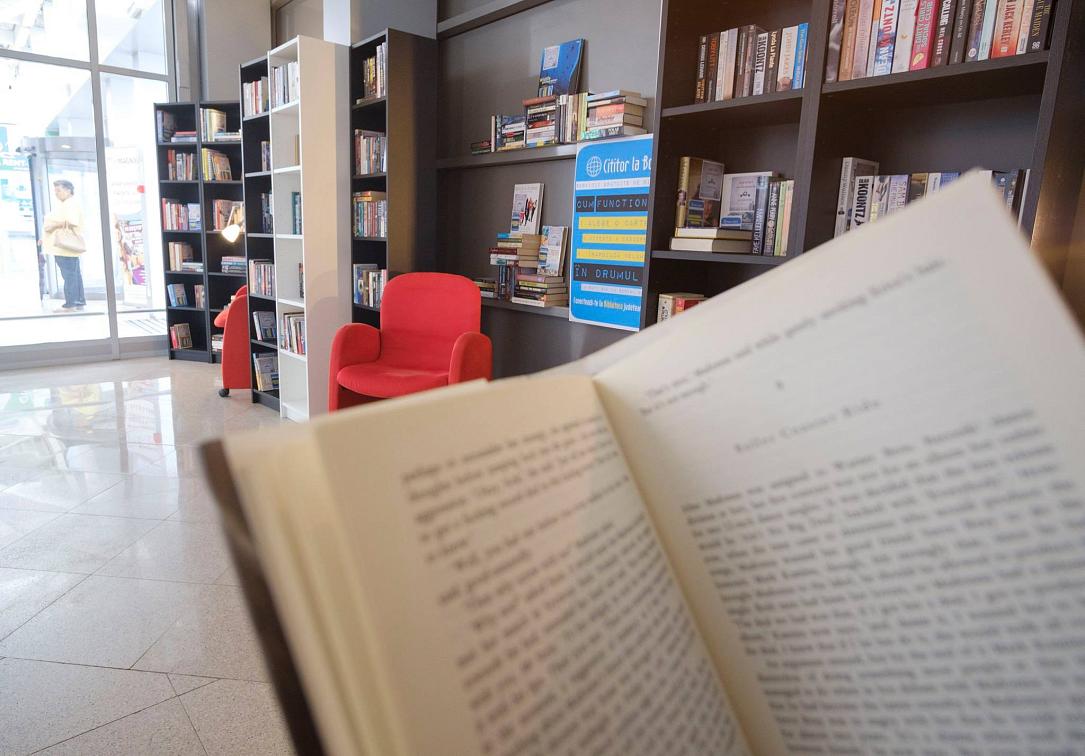 The passengers departing from the Sibiu International Airport, in central Romania, can now borrow a book at the airport.
This is made possible as part of the Reader on Board project of the ASTRA Sibiu County Library, with support from the airport, the Sibiu County Council, EduCab and KeepCalling.
The library has materials in Romanian, English, French and Spanish, which travelers can check out for free. The project is meant to encourage reading, and passengers are asked to return the books either at the airport on their next trip or at the HQ of the ASTRA library. It is available in the Departures area.
The project was designed to "release readers from the stress of 'managing' and 'returning' the volumes at a certain date," the library explained. The return is recommended however to support the project's limited book fund of some 1,500.
Sibiu airport reaches over 530,000 passengers in 2017
(Photo: Biblioteca Astra Sibiu Facebook Page)
Normal