Interview: Dubai-based student freelancing startup enters Romanian market with high expectations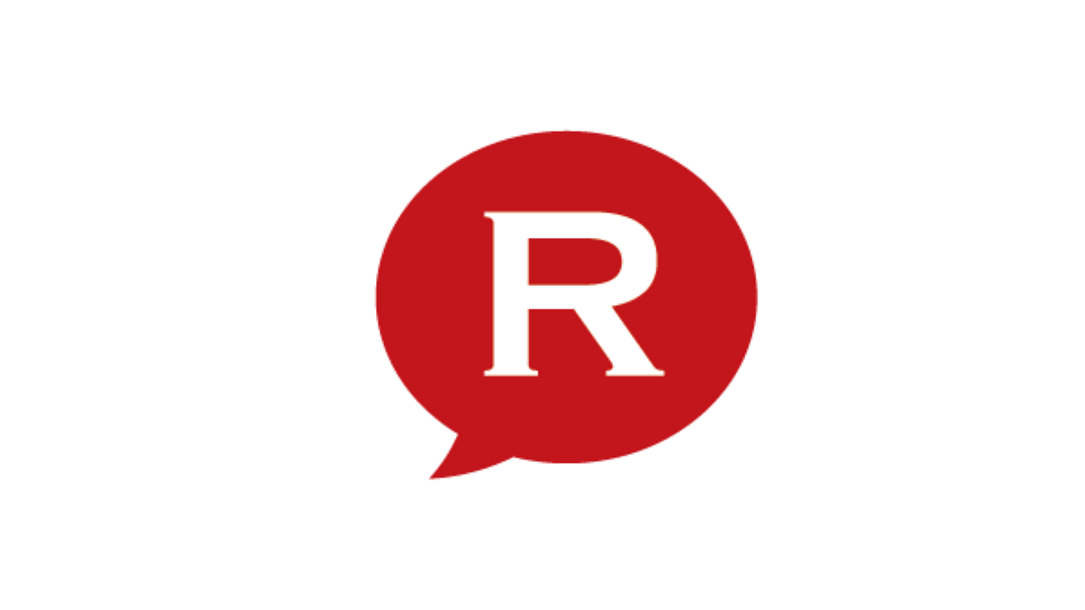 Two young entrepreneurs from Dubai launch their student freelancing platform in Bucharest and plan further expansion both locally and internationally.
About one year and a half ago, in Dubai, two students made a platform for students, hoping their startup would help solve the problem of youth unemployability by connecting student freelancers with startups. A few months ago, the young entrepreneurs Gowtham Sundaresan and Azan Barodawala made their freelancing platform available to Bucharest students as well, in a partnership with the Polytechnic University.
The platform, named Lancify, was well received by the students in Bucharest, co-founder Gowtham Sundaresan said in an interview with Romania-insider.com. And now the two founders expect 3,000 pre-screened Romanian students to sign up on the platform by end-2019, amid their plans to make the platform available to students across Romania and add Sweden to the list as well.
Read below the full interview with Lancify co-founder Gowtham Sundaresan:
Q: Please tell us briefly what is Lancify and how it works. Is it a service destined for students exclusively? The students using Lancify can apply only for projects in their cities?
Lancify is a platform that nurtures and connects student freelancers with startups and SMEs hyper-locally. Students on Lancify freelance in a wide variety of skills in the fields of tech, creative, business, social media, etc. Students go through a basic pre-screening process after which they are onboard and have unlimited access to bid on freelance projects on the platform. Although we encourage students to work on projects within their city, students often work on projects with clients internationally.
Q: When was Lancify founded and how did it grow since then? What were the development costs?
We started Lancify about 1.5 years ago. We started it when we were students. We were two co-founders and now have grown to a team of six. We started with connecting a few students in our hostel to a pool of 5000 students in across countries. We built the portal ourselves, borrowed some money from our parents and bootstrapped our way minimizing our spend.
Q: When did you launch Lancify in Romania and what made you choose this country? Is it available only for students in Bucharest? Is Lancify available in other countries as well?
I was in Bucharest a couple of years back. I visited a friend of mine and stayed for a month while simultaneously interning at a tech company. I loved the country! It was beautiful and people were super open, friendly and welcoming. It was great to see so much student talent around. I really felt that the younger generation is mushrooming and has the drive to accelerate the country's progress. This kind of student talent is exactly what we like to foster and empower at Lancify. We see the potential and want to get in the game early. Currently it is open only for students in Bucharest but we aim to be country-wide by the end of the year. Lancify is currently available in UAE, India, Romania and we're running a pilot in Sweden.
Q: Do you have a team based in Bucharest?
Not at the moment but we are actively looking for superstars to handle operations as we grow.
Q: How many users have you registered so far in Romania and what are your expectations for this year?
With hundreds of students, startups and SMEs already familiar with the platform, we aim to sign up 3000 pre-screened students from Romania by the end of the year.
Q: Do you plan to expand to other countries as well? What are your plans for the future?
We see Lancify to be solving a global problem for students and young businesses. We're looking to expand aggressively into more markets. We see Lancify as a potential worldwide phenomenon as the future of the workplace is shifting towards flexible talent and the youth are shying away from traditional works styles. We aim for Lancify to be an opportunity for any student at any corner of the world to enhance their skills via freelancing - and hence make freelancing a default concept for students in university. On the other side, we aim for young companies to use this service to maximize their growth by overcoming cost and talent barriers. All in all, we see a beautiful relationships being formed with the startup/SME and student communities - and this would lead to seamless integration of graduates into the workforce.
Q: What would you say are the biggest challenges for students today?
Maximising their potential during their years in university without compromising on the "fun" element. Enhancing their skillset in line with the demands of the market. Earning money while studying - especially without maxing out. Adhering to the rigid corporate style of working. Creating a network with the professional world in the domain of their passion.
Q: Was Lancify your first project? Please tell us a bit about your background
We're both from India. We dabbled in many small projects (including small businesses and working with startups) during university so as to stand out while looking for a job later on, and earn pocket money. We were student freelancers ourselves and that's how we ended up deciding to work on building Lancify. We've experienced both sides of the problem and have a clear understanding of the market. We met on the first day of university and graduated recently in with Engineering degrees from Dubai. We're both 22 years old.
Q: You said you visited Bucharest a few years back. What was your first impression?
Beautiful country with tremendous potential in the youth! People were super open, friendly and welcoming. Did my dream road trip on the Transfagarasan. Very interesting expressions in Romanian (go walk the bear, was this house built on a slope?). Heavy traffic at times but the subway was great.
newsroom@romania-insider.com
Normal