Romania's labor minister says no statistic shows 2 mln employees have lower wages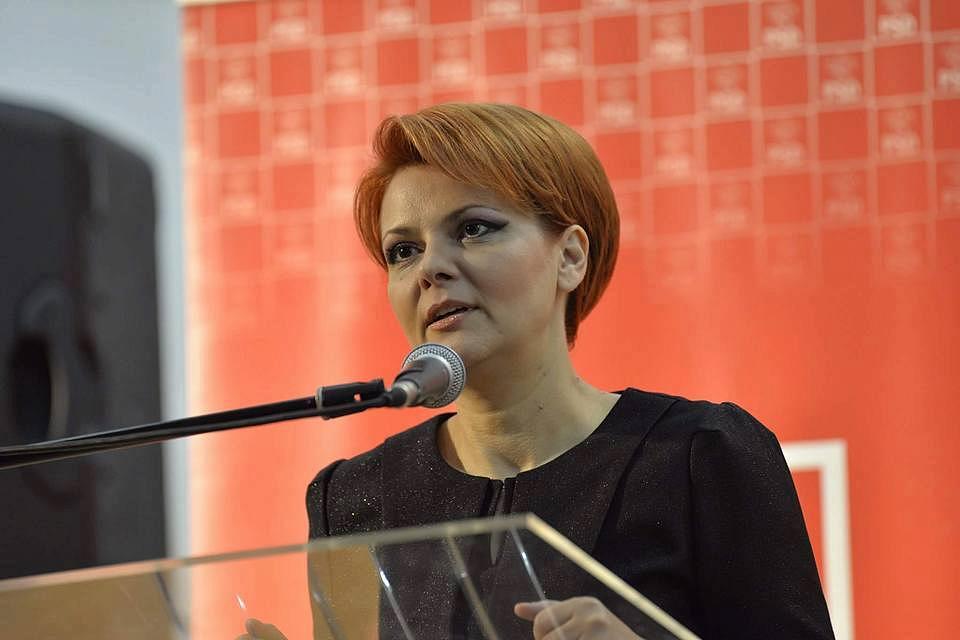 There's no statistic to show that the wages of 2 million employees in Romania went down in January this year, said labor minister Lia Olguta Vasilescu as the parliament debated on Monday a simple motion against her initiated by the National Liberal party (PNL).
"This is an aberrant figure," she said, according to local News.ro.
The liberals said that the labor minister lied last year when she repeatedly said that no wages would go down in Romania and yet many Romanians received lower salaries after the government's fiscal measures and the public pay law came into force at the beginning of this year.
Thousands of public sector employees have been complaining that their salaries dropped starting January while, in the private sectors, some estimates show that some 2 million employees have received lower wages after the social contributions were transferred from employers to employees. The labor minister said that the employers are to blame if such situations occurred because they wanted to increase their profits on the back of their employees.
The vote on the motion against the labor minister will take place on Wednesday.
Normal