Romania's ex-anticorruption head Kovesi runs for European Prosecutor's office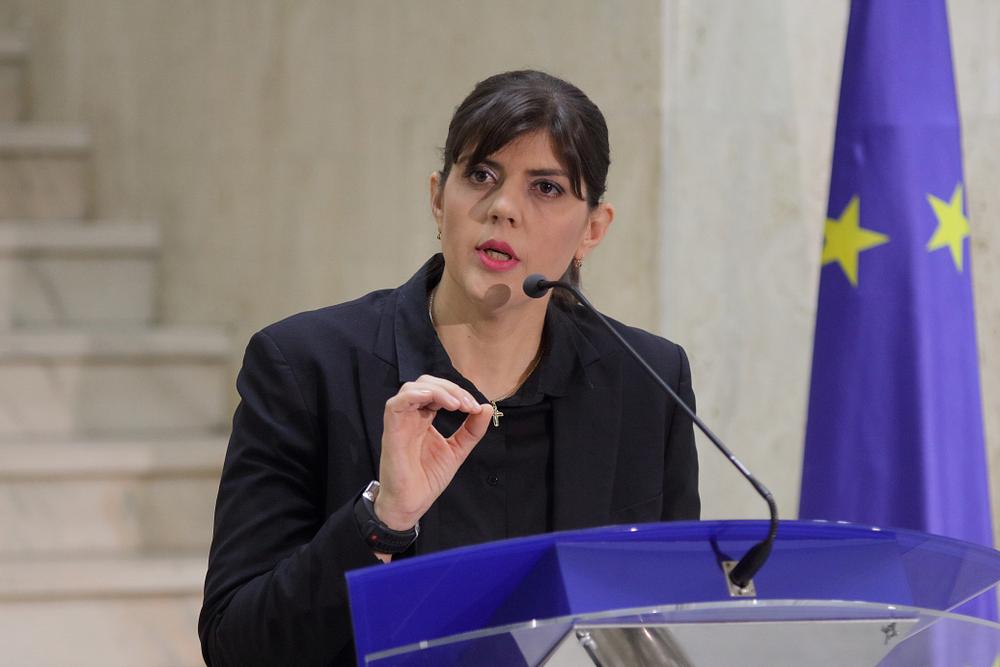 Romania's former head of the anticorruption directorate DNA, Laura Codruta Kovesi, has applied for head of the European Prosecutor's Office.
"The selection procedure for the European Public Prosecutor's Office is underway. The Commission is not part of the independent selection committee," the European Commission told Mediafax.
Set up in 2017, the European Prosecutor's Office will investigate crimes that harm the EU budget, such as fraud or corruption as well as cross-border VAT fraud cases of over EUR 10 million.
G4Media.ro commented on various attempts reportedly trying to block Kovesi's candidacy for the European Prosecutor's Office. PSNews.ro wrote that prosecutor Adina Florea from the recently set up magistrates' investigation section would start prosecuting Kovesi on various charges ranging from bribery, abuse of service and influence peddling. Florea has apparently been investigating Kovesi for the way Ponzi-style fund FNI's head Nicolae Popa was brought from Indonesia by a private plane from Tiriac Air, in 2011. Fugitive businessman Sebastian Ghita claimed that part of the money for the extradition procedure came from one of his firms.
Former Romanian anticorruption head suspected of plagiarism
editor@romania-insider.com
(photo source: Shutterstock)
Normal