Romanian President to mediate meeting between government and central bank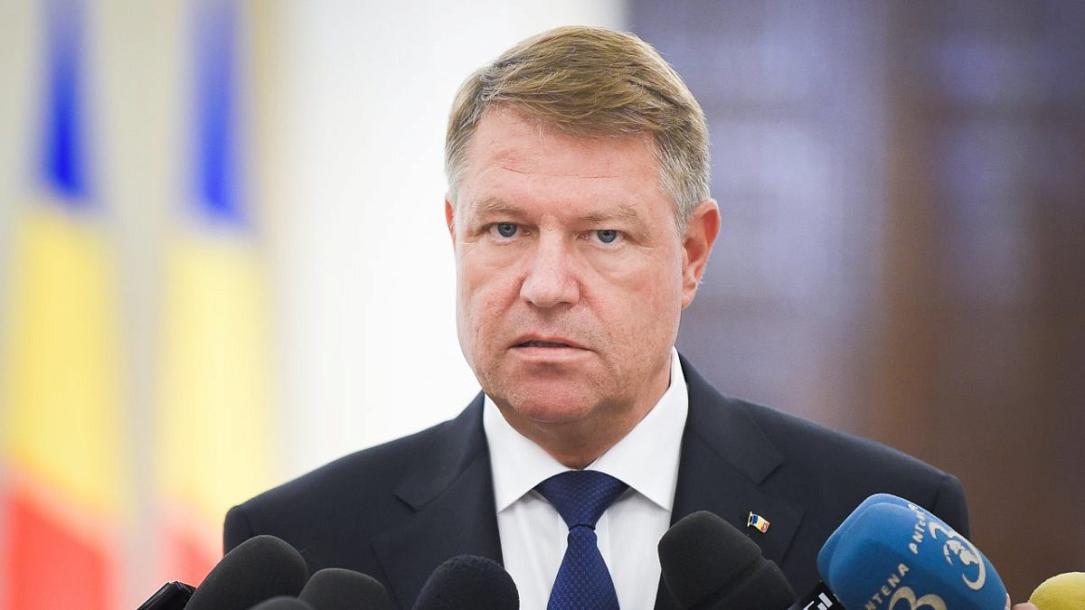 President Klaus Iohannis said on Monday evening, April 23, that he would try to mediate the conflict between the government and Romania's National Bank (BNR).
He added he would call the representatives of the two institutions to a meeting at the Cotroceni Palace.
"They have gone too far, with some blunt statements lately," Iohannis said on Monday, during a bike ride through Bucharest. "I hope we can somehow reach a common ground."
The leader of Romania's ruling Social Democratic Party (PSD), Liviu Dragnea, recently accused the central bank and presidency of conducting a coordinated strategy to discredit the government's fiscal and economic measures. He also blamed the central bank and multinationals for the recent spike in inflation. When asked to comment on this, Iohannis said that some of the Presidency's statements may resemble those of the central bank because both institutions "understand the laws of economy".
"Throwing the blame on BNR for the inflation and rising interest rates is fundamentally wrong. PSD's questionable fiscal and wage policies have led to uneasiness in the market and, implicitly to higher interest and inflation rates. The problem can only be solved through sustainable government policies," Iohannis said.
He added that it was the Government's job to identify and correct the imbalances.
editor@romania-insider.com
Normal