King Michael will not attend Queen Anne's funeral in Romania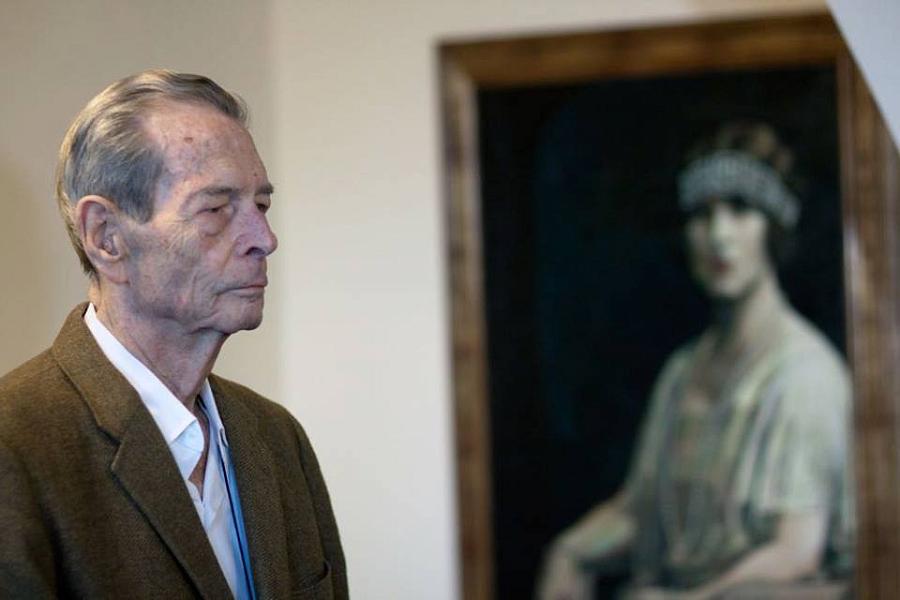 His Majesty King Michael I will not attend the funeral of his wife Queen Anne, which will be organized in Romania this week, according to a statement from the Royal House.
"A board made of five of King Michael I's doctors, of various specialties, made recommendations against His Majesty's participation to the funeral of Her Majesty Queen Anne," reads the statement.
King Michael, who was diagnosed with cancer earlier this year and operated in a clinic in Lausanne, will remain at the residence in Switzerland during the funerals, with friends, relatives, employees, and two Orthodox nuns.
Her Royal Highness Princess Margareta will attend the funeral, together with Prince Radu, Princess Elena, Mr. Alexander Philips Nixon, Princess Sofia, Princess Maria, Mr. Nicolae Medforth-Mills, and Miss Elisabeta Maria Biarneix.
Members of foreign royal families have announced their presence to the funerals in Romania. Their names are to be made public on August 11, the Royal House announced.
Queen Anne died on August 1 in Switzerland and will be buried at Curtea de Arges in Romania on August 13. Royal House lawyer Ioan Luca Vlad said last week that King Michael wished to attend the funeral in Romania.
The official program of the funerals here.
Romania marks national day of mourning in Queen Anne's memory
Queen Anne of Romania, the woman who stood besides King Michael I for 68 years
Irina Popescu, irina.popescu@romania-insider.com
Normal