Over half of Romanian judges and prosecutors are against proposed changes to justice laws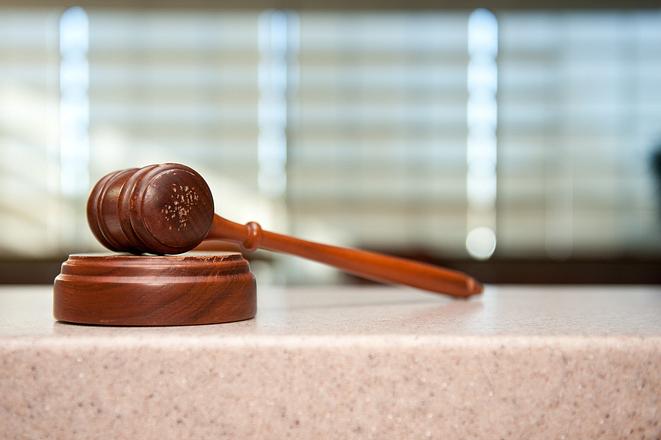 More than 3,500 judges and prosecutors in Romania have signed a statement asking the Government to withdraw the draft project aimed at changing the justice laws.
The number represents more than half of the total of 6,979 judges and prosecutors currently in office in the Romanian courts and prosecutor's offices, according to local Ziare.com.
The supporters of this initiative say that some of the changes promoted by the Ministry of Justice "flagrantly violate the Co-operation and Verification Mechanism, its steady reports, and the foundations of a natural magistracy in a democratic state," reads a statement from the Forum of Judges in Romania.
Some these changes include removing the President from the process of naming chief prosecutors and placing the Judicial Inspection under the Justice Ministry's control. The draft project was criticized by magistrates, prosecutors, the civil society, as well as by President Klaus Iohannis.
However, justice minister Tudorel Toader decided to move on with the project, despite the fact that the Superior Council of Magistracy issued a negative opinion. He said on Tuesday, October 10, that he would finalize the draft project on amending the justice laws this week. He added that he would have a meeting with the European Commission's first Vice-President Frans Timmermans on this subject, and that he would request an opinion from the Venice Commission.
"I have the final form, I request an opinion from the Commission on the procedure to appoint high-level prosecutors, I have a talk with Timmermans, and then the decision-makers will decide; the Minister of Justice is empowered to make this bill and so it did. But the minister of justice can't decide on its withdrawal because this is out of the minister's competence, the decision will be in the Government and Parliament," Tudose said, reports local Agerpres.
The previous Government led by Sorin Grindeanu tried to amend the criminal code by an emergency ordinance that triggered massive street protests at the beginning of this year. The controversial ordinance was repealed a few days later.
Romanian Ministry publishes draft project to amend Justice Laws
Irina Marica, irina.marica@romania-insider.com
Normal