Gărâna Jazz Festival brings Jan Garbarek to Romania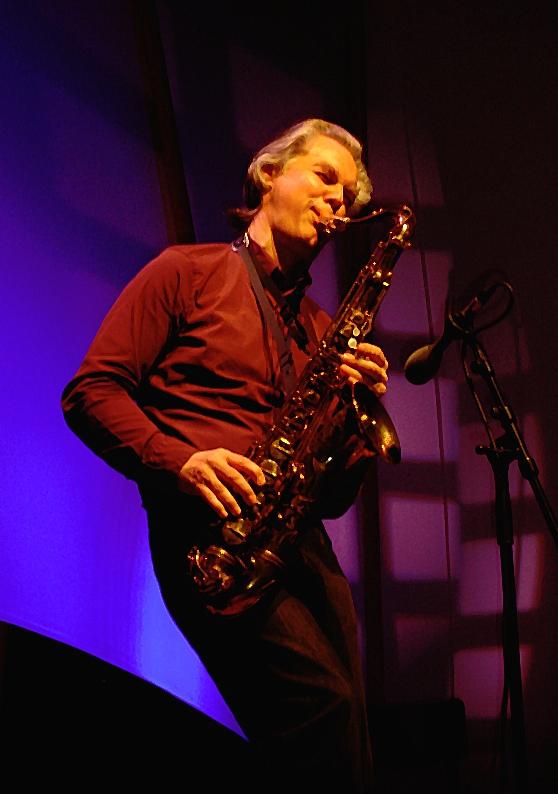 Norwegian jazz saxophonist Jan Garbarek will perform at this year's edition of Gărâna Jazz Festival, set to take place between July 11 and July 14 in Gărâna village, Caras-Severin county, in southwestern Romania.
A Grammy nominee, and winner of the Norwegian Arts Council Award and Willy Brandt Award, Garbarek has a unique style, inspired by the 60s and 70s improvisation, Norwegian folklore and exotic cultural influences. Throughout his career he worked with artists such as Keith Jarrett, Hilliard Ensemble, Ralph Towner, Bill Frisell, Zakir Hussain, David Torn, or Terje Rypdal.
At the festival, he will perform alongside German pianist and composer Rainer Brüninghaus, Brazilian bassist Yuri Daniel, and Indian percussionist Trilok Gurtu, an artist who mixes the music of his native Mumbai with jazz and world music.
Garbarek's concert is scheduled for July 11, in the opening of the festival. Tickets are on sale at bilete.ro.
(Photo: Christof Berger/ Wikipedia)
Normal