Israeli group becomes sole shareholder of Muller Dairy Ro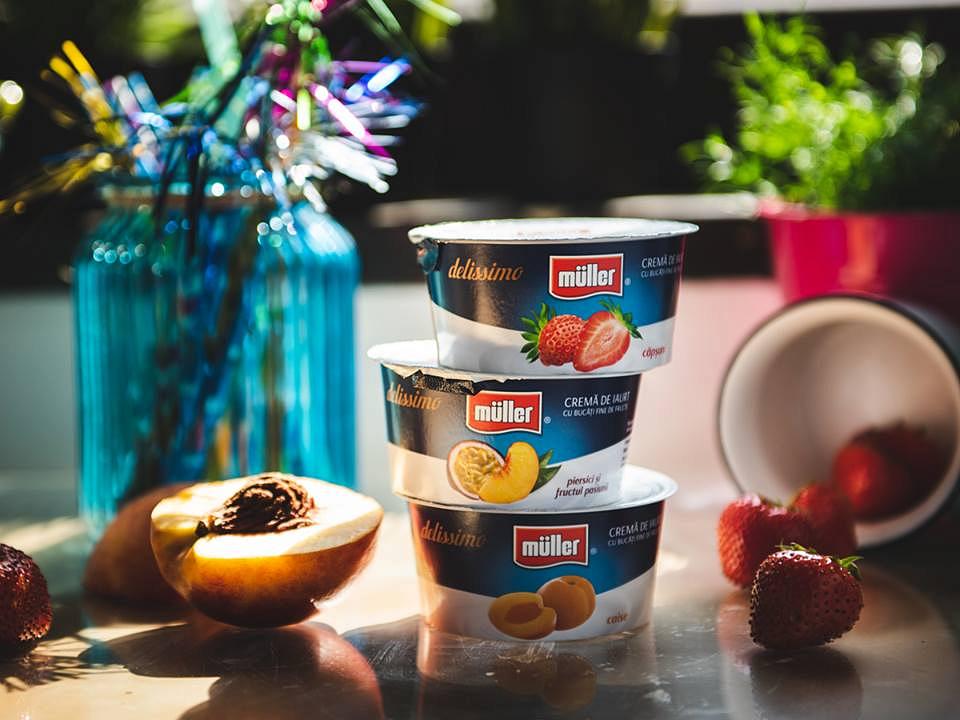 Israeli group Central Bottlings Company Ltd has bought German group Molkerei Alois Müller's stake in their Romanian joint-venture Muller Dairy Ro.
Romania's Competition Council announced that it authorized the transaction, according to local Economica.net. Central Bottling will thus become the sole shareholder of Muller Dairy Ro, the competition authority informed in a press release, on Wednesday, February 13.
Muller Dairy Ro is the importer and distributor of the Muller dairy brand in Romania. The company had sales of over EUR 15 million and EUR 1 million losses in 2017, according to data from the Finance Ministry.
Central Bottling Company Ltd is an Israeli company that produces and sells beer, soft drinks and dairy products in Romania. In 2017, the company acquired indirect control over two Romanian beer companies, URBB and Carlsrom Beverage, after buying out Carlsberg. The company had previously been a partner of Carlsberg on the Romanian and Israeli market.
(Photo source: Facebook/Muller Romania)
Normal