Romanian coordinates fintech Revolut's development of local teams in Europe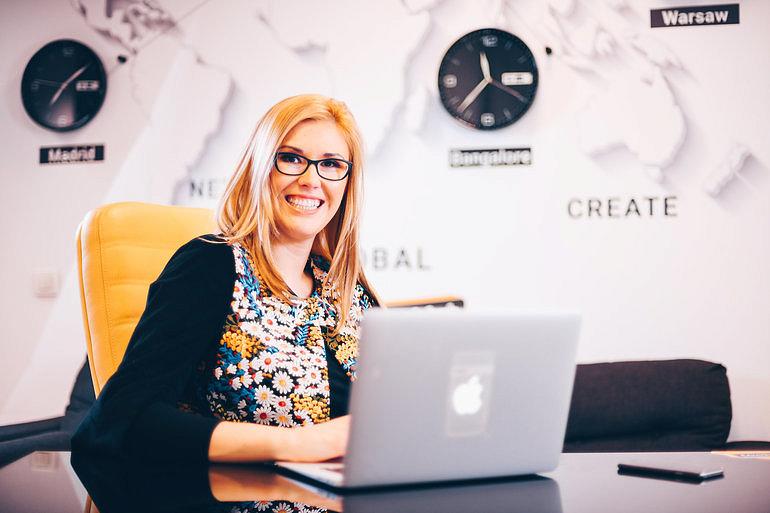 Revolut, a British digital financial services company, will establish local teams in 19 countries in Europe. Irina Scarlat, the country manager of Revolut Romania, will coordinate the project, called European Growth Machine.
The project is meant to help the company grow from the current 4 million users in Europe to 100 million over the next five years. Each local team will have in between 5 and 10 members. At the same time, the fintech wants to establish a central team in the UK, which will work to develop the processes needed to support the local teams in their work.
Over 170,000 Romanians currently use the Revolut service, which launched locally less than a year ago. Romania is on the third place among Revolut's fastest growing markets, after UK and France, and fifth among the markets with the highest number of users, after UK, France, Poland, and Ireland.
The volume of transactions made by Romanian users exceeds EUR 650 million, compared to EUR 400 million two months ago, the company said. Romanians mainly use the Revolut service for card payments, the preferred retailers including Auchan, Carrefour, McDonalds, Ali Express, Uber and the Inmedio network.
Revolut entered the local market in May 2018. The first employee was the country manager Irina Scarlat, previously lead marketing manager of Uber Romania. The fintech is now searching for a PR manager, a business development manager and four community managers in Bucharest, Cluj, Iași and Timișoara.
"Over 170,000 Romanians trust Revolut today, compared to 20,000 nine months ago, when we launched the service on the local market. This is only the beginning: we are convinced that the development of the local team will help us exceed half a million users by the end of the year and we will not stop until Revolut becomes the financial service used by most Romanians," Irina Scarlat, country manager Revolut Romania and project manager European Growth Machine, said.
Revolut is getting ready to launch in new international markets in the coming months, including United States, Canada, Singapore, Japan, Australia and New Zeeland.
(Photo: Revolut)
Normal