Revolut gets European operating license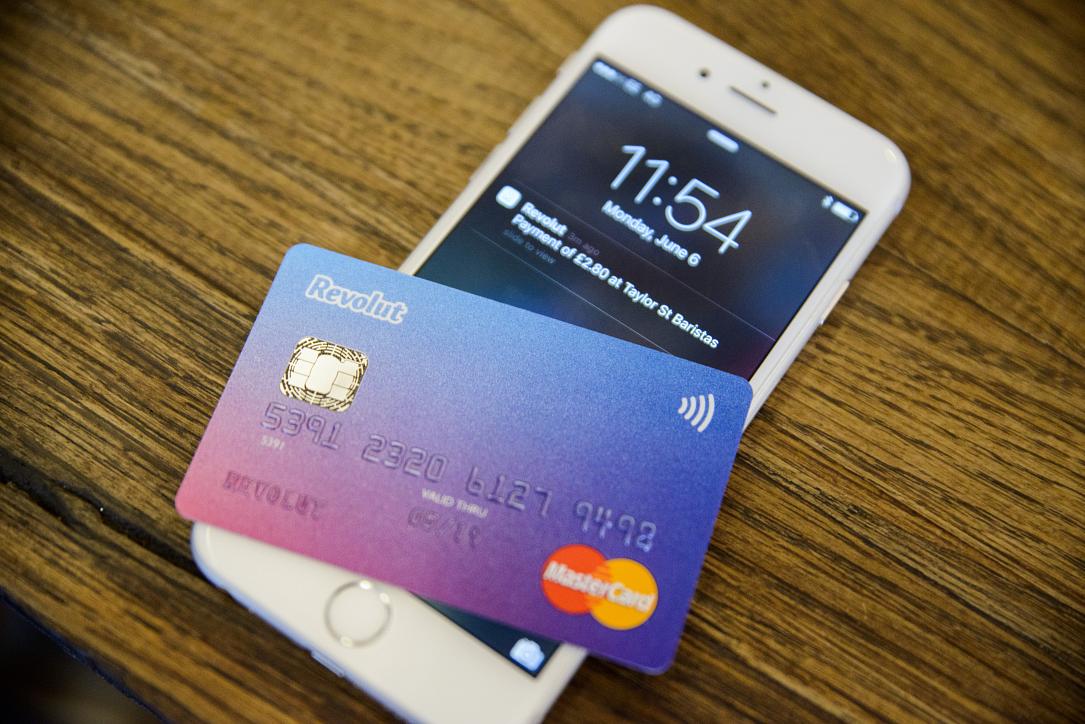 Revolut, a British digital financial services company that was recently valued at over USD 1 billion, has obtained the European banking license and announced its plans to provide users with current accounts, the possibility of taking loans and trading shares without paying a fee, starting 2019.
The banking license allows users to deposit their wages directly in Revolut accounts, while their deposits will be guaranteed up to EUR 100,000 through the European Deposit Guarantee Scheme. In addition, Revolut will start working to provide overdraft options as well as loans to both individuals and legal entities at competitive interest rates compared to traditional lenders on the market.
Revolut has more than 115,000 users in Romania and is the fastest-growing fintech, its goal being to make its card the main payment method used by Romanians.
The company announced that it will first implement the banking services in smaller European countries before passporting them to key markets such as UK, France, Germany and Poland. It's unclear, however, if Romania falls in the first or second category.
Launched three years ago Revolut originally attracted customers by offering them the opportunity to spend and transfer money anywhere in the world at the exchange rate (with no fees). Since then, the company has exceeded three million users and has added functionalities.
In December last year, the company began offering cryptocurrency transfers and conversion directly from the application, and in August the company announced plans to launch a no-commission investment platform in the UK and Europe at its beginning 2019.
(photo source: Revolut)
Normal