Romanian investor Ion Tiriac's rare car collection re-opens after expansion: more cars on display, including a LaFerrari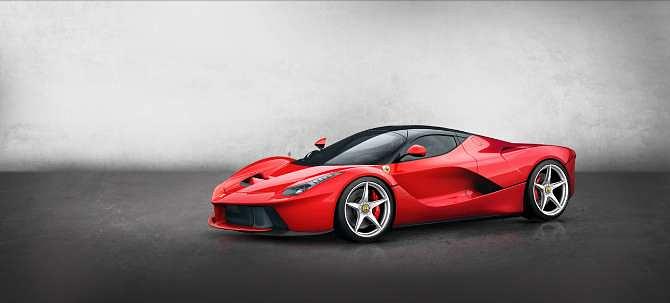 Romanian investor and former tennis player Ion Tiriac recently re-opened his rare car collection for the public, after having tripled the number of items on display, and doubled the display area.
Tiriac Collection, which can be visited in the northern part of Bucharest, on the premises of a former Metro store, features 150 already exhibited cars, with some 100 others ready to go on display as well. It also includes five motorcycles and a scooter.
The former tennis player, who is passionate about cars, plans to add 80 more cars to his collection, now under various repairing stages. One of them is a very rare Rolls-Royce Phantom, with a high restoration price tag: up to USD 700,000.
The car exhibition covers some 4,300 sqm, double compared to the size at opening, in 2013.
Tiriac, also one of Romania's wealthiest, has started investing in rare cars in his youth, and managed to bring together brands such as Rolls Royce, Bentley, Mercedes, Morgan and Ferrari. The newest car in his collection is a 2014 hybrid Ferrari LaFerrari. This is a rare car: only 499 such models were made.  The oldest car in the collection is a Hurtu 3 ½ from 1899. This is also the oldest known Hurtu car.
The investor has been buying rare, classic cars at auctions throughout the years. For him, these are even more profitable investments than shares, paintings or real estate.
His collection includes rare cars such as the Cord 812 Custom Beverly (1937), Dodge Charger R/T (1968), Cadillac Eldorado Biarritz (1959), Cadillac Torpedo Touring (1912), Cadillac Sixty Special (1957), and Chrysler Town and Country (1949), among others.
The Tiriac Collection Gallery is located at 289 Calea Bucurestilor, across the street from the Henri Coanda airport in Bucharest. It is open every weekend, Friday to Sunday, 10 AM to 7 PM, and an entry ticket costs RON 15. More about the collection, here.
editor@romania-insider.com
Normal