Ion Tiriac remains the only Romanian in Forbes' richest list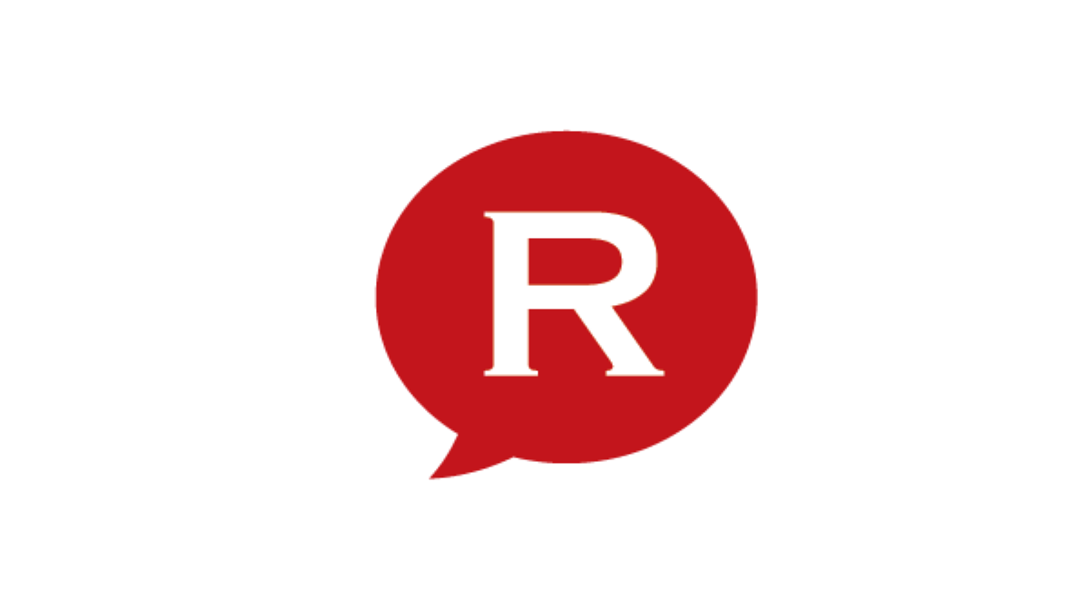 Former tennis player Ion Tiriac, Romania's richest, went down 72 places in the Forbes ranking of the world's richest people, to 1,867. However, Tiriac's fortune increased by about USD 100 million compared to last year, to USD 1.2 billion.
Ion Tiriac, who has sold his minority stakes in UniCredit Bank Romania and Metro Cash& Carry Romania in recent years, still holds a minority stake in Allianz-Tiriac, one of the biggest local insurers. He also owns the Tiriac Holding, a group of companies with operations in car retail, real estate and energy, among others, and the license of the Madrid tennis open, one of the most important tennis tournaments.
The Forbes 2018 list includes 2,208 billionaires, a record number in the 32 years since this ranking was first published. The world's richest increased their fortunes by 18% in the last 12 months, to a record USD 9.1 trillion.
Amazon owner Jeff Bezos is the richest man in the world, with USD 112 billion, surpassing Microsoft founder Bill Gates, whose fortune is estimated at USD 90 billion. Wall Street investor Warren Buffett is the third-richest person in the world, with USD 84 billion.
Frenchman Bernard Arnauld is the richest European, and fourth in the world ranking, with USD 72 billion, followed by Facebook founder Mark Zuckerberg, with USD 71 billion.
editor@romania-insider.com
Normal