Initiative changing family definition in Romanian Constitution, voted by the deputies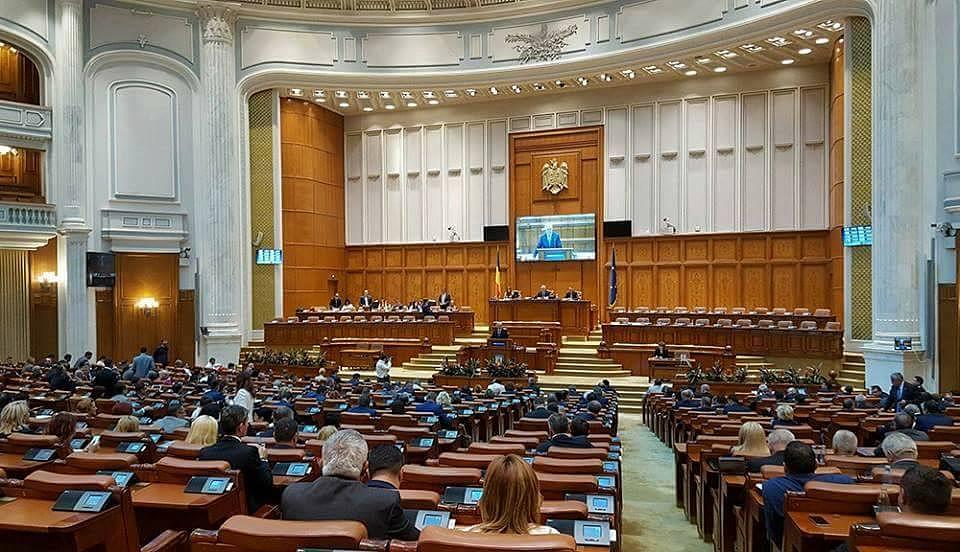 The Chamber of Deputies adopted on Tuesday, May 9, the citizens' initiative that aims to change the definition of family in Romania's Constitution.
The project passed with 232 votes in favor, 22 against, and 13 abstentions, reports local Agerpres. However, the Senate also has to vote on this initiative before a national referendum will be called to have Romanians decide if they agree or not to making this change in the Constitution.
At present, the Romanian Constitution defines the family as the free-willed marriage "between spouses". However, the initiative's promoters want to amend it so that it mentions that a family is the union between a man and a woman. The measure thus aims to make same-sex marriages impossible in Romania.
The Coalition for Family gathered three million signatures in support of this initiative last year. The Orthodox Church has also supported this project.
Under the Constitution, a project or proposal to revise the country's fundamental law needs to be adopted by the Chamber of Deputies and the Senate with a majority of at least two thirds of the members of each chamber, reports local Digi24. If a mediation procedure leads to no agreement, the Chamber of Deputies and the Senate decide, in a joint session, based on the vote of at least three quarters of the numbers of MPs.
Such a revision is final after it is approved through a referendum that has to be organized within 30 days from the moment the revision proposal is adopted.
Liviu Dragnea, the leader of the Social Democratic Party (PSD), said at the end of January he wanted to organize a referendum on the definition of the traditional family in Romania's Constitution.
Love in the time of courts: Two men against the Romanian state
Irina Popescu, irina.popescu@romania-insider.com
Normal