ING Bank pays back fees to clients affected by system crash in Romania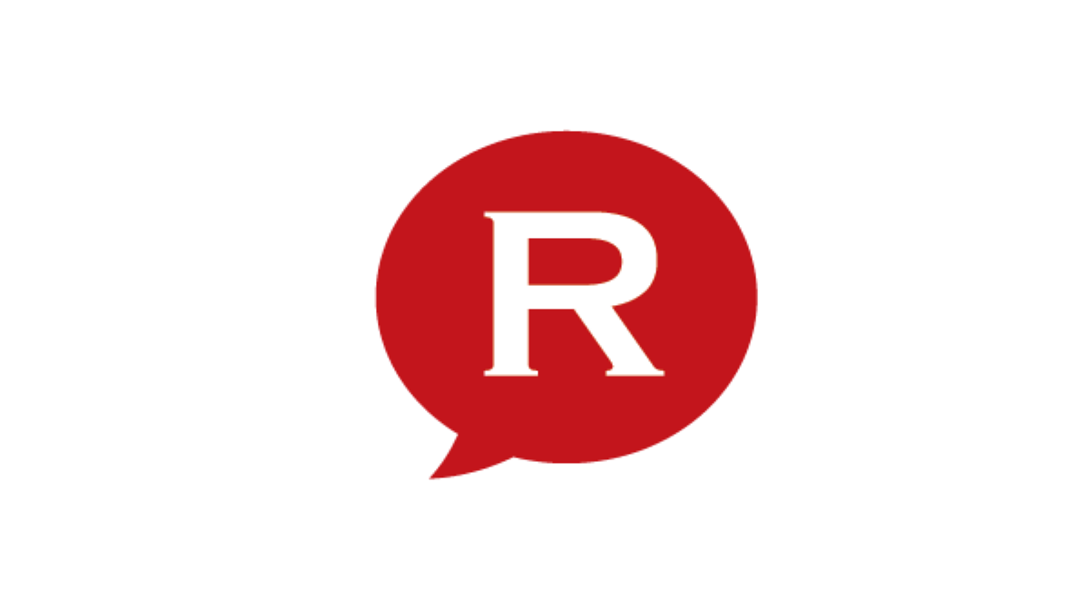 Local lender ING has announced that it would return all the fees paid by its customers who withdrew cash from other banks after its technical system crashed on Saturday.
ING customers weren't able to withdraw money from the bank's ATMs and couldn't they pay by card on Saturday afternoon. The lender's Home'Bank online banking system was also down.
However, the bank announced that the technical problems didn't affect the customers' accounts.
The bank explained the causes of the system failure on Sunday, in a press release. Apparently, the whole situation was caused by a fire drill that went wrong.
ING Bank wanted to test the fire extinguishing system at its data center, on Saturday. During the fire drill, the gas used to put out the fire "severely and unexpectedly affected several servers and the data storage system". Thus, the system saw shut down around 13:00 on Saturday afternoon.
"All the services connected to the data storage system, including card transactions, ATM operations, internet banking, communication systems, and the ing.ro website were affected. As a consequence, a large part of the transactions couldn't be processed and the communication with clients was delayed," the bank's representatives said.
They added that it took longer than expected to fix the problem due to the complexity of the problem and the extra safety measures taken to secure the database.
The online banking service became operational on Saturday evening, at 21:15, and the ATM and POS network was fixed at 23:00.
"We are sorry that we have disappointed by not communicating proactively in the first hours. The communication system malfunction (website, SMS, email) affected sending the messages to clients," reads the statement.
ING Bank is one of the top 10 banks in Romania. It has a portfolio of over 1.2 million cards and its clients are among the most active card payment users in Romania.
ING Bank aims to reach a market share of 10% in Romania
editor@romania-insider.com
Normal