Industry and trade, the main growth engines for RO economy in first half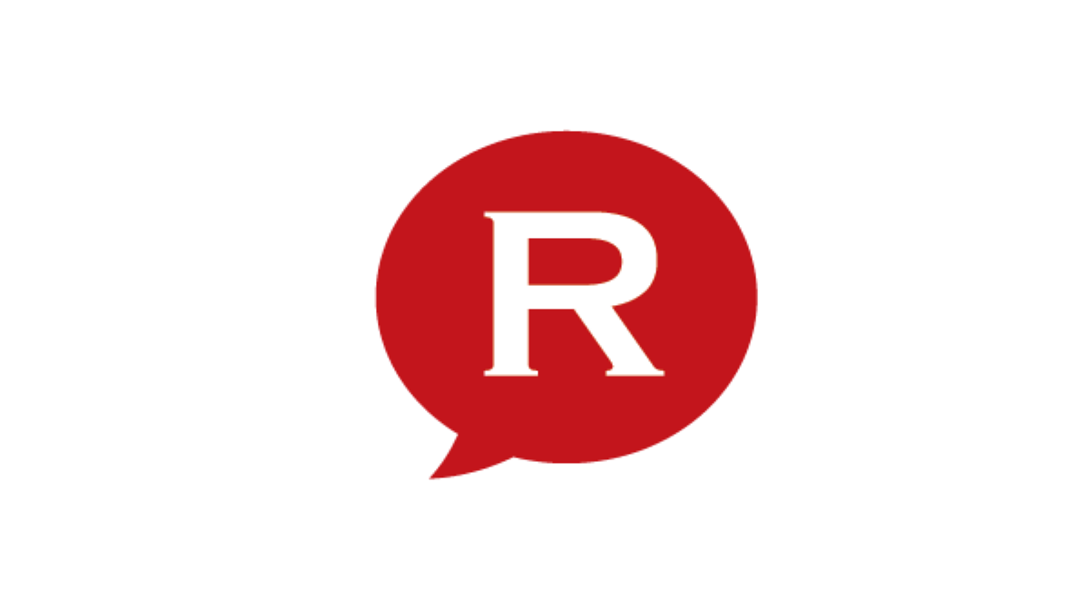 Romania's economy increased by 4% in the first half of this year compared to the same period of 2017, according to a new set of data from the National Statistics Institute (INS). In the second quarter, the growth rate was 4.1%.
All economic sectors contributed to the growth, but industry and trade had the highest contributions. Industry, which generated 23.6% of the local gross domestic product (GDP) in the first half of this year, recorded a 4.3% increase in its activity volume and generated 1 percentage point of the 4% economic growth.
The second-biggest contribution came from the trade services sector, which includes wholesale, retail, auto repairs, transport, hotels and restaurant. This sector had a 20.4% share in the GDP and increased its volume by 3.8% in the first half, generating 0.8 percentage points of economic growth.
Net taxes generated 0.9 percentage points of the economic growth while IT&C, support services and public administration contributed with 0.3 percentage points each, INS data shows.
Agriculture also contributed with 0.2 pp despite its low share to the GDP formation, of only 2.2% in the first half.
editor@romania-insider.com
Normal