Romania's Govt. adopts emergency ordinance for special section to investigate magistrates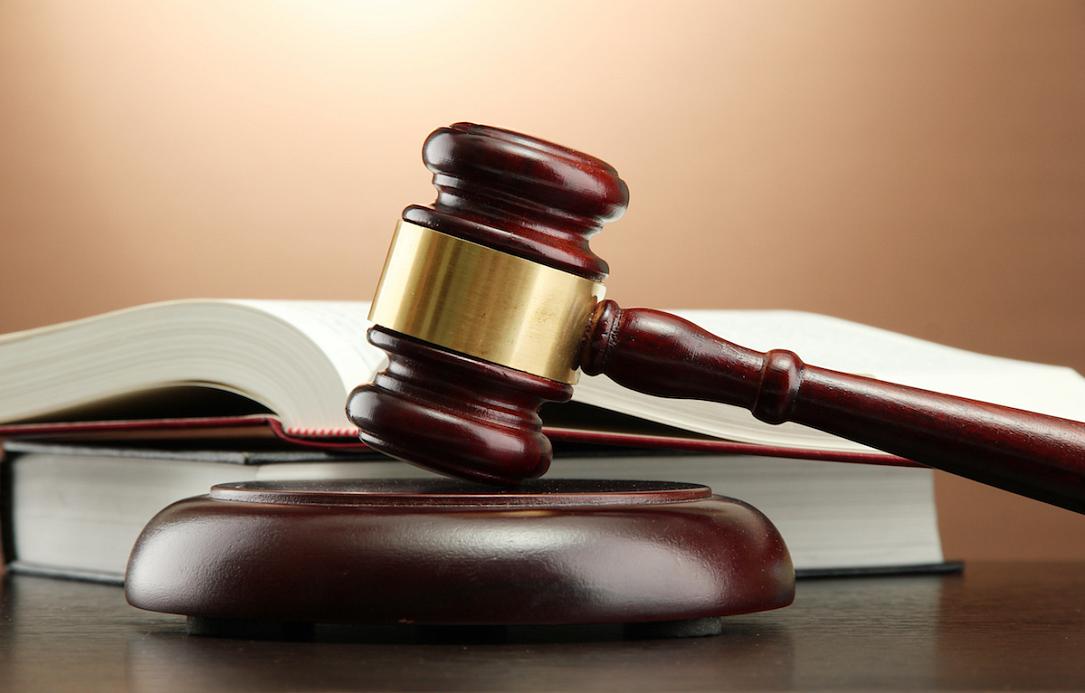 Romania's Government adopted on Wednesday, October 10, an emergency ordinance that makes the special section for investigating magistrates operational.
This section was created following the changes to the law on the organization of the judiciary in Romania, adopted by the Parliament earlier this year.
The law, which is one of the three controversial justice laws that stirred much debate in Romania and abroad, entered into force on July 23. It provided that the new section would become operational within three months.
The section will take over this activity from the National Anticorruption Directorate (DNA), which will no longer have the competence to investigate magistrates starting October 23. Thus, the section needs to become operational by then to prevent ongoing investigations from being blocked, justice minister Tudorel Toader said.
The section will have 15 prosecutors, Toader added. It will take over from DNA both ongoing investigation files as well as the closed ones that are in DNA's archive.
The Venice Commission issued a preliminary opinion in July on the three justice laws adopted by the Romanian Parliament, in which it advised the Romanian authorities to reconsider this special section for prosecuting magistrates. The Commission argued that this change, combined with other provisions in the three laws would undermine the independence of prosecutors and judges in Romania.
Meanwhile, the ruling coalition in Bucharest argued that the section was needed to take this activity away from DNA. Representatives of the ruling coalition said that thousands of judges and prosecutors have been investigated by the DNA in recent years and claimed that these investigations were a method of forcing judges to rule in DNA's favor in important corruption cases.
According to official DNA data, between 2014 and July 2018, the institution solved 1,978 complaints against magistrates, most of which were closed or sent to other prosecution units. Only 56 of these cases reached court and 73 magistrates were indicted, namely 42 judges and 31 prosecutors. Of these, 65 received final convictions and 10 were cleared of all charges. The DNA still has 233 open cases concerning magistrates.
(photo source: Adobe Stock)
Normal