Romanian Court frees former minister sentenced for corruption, on faulty procedures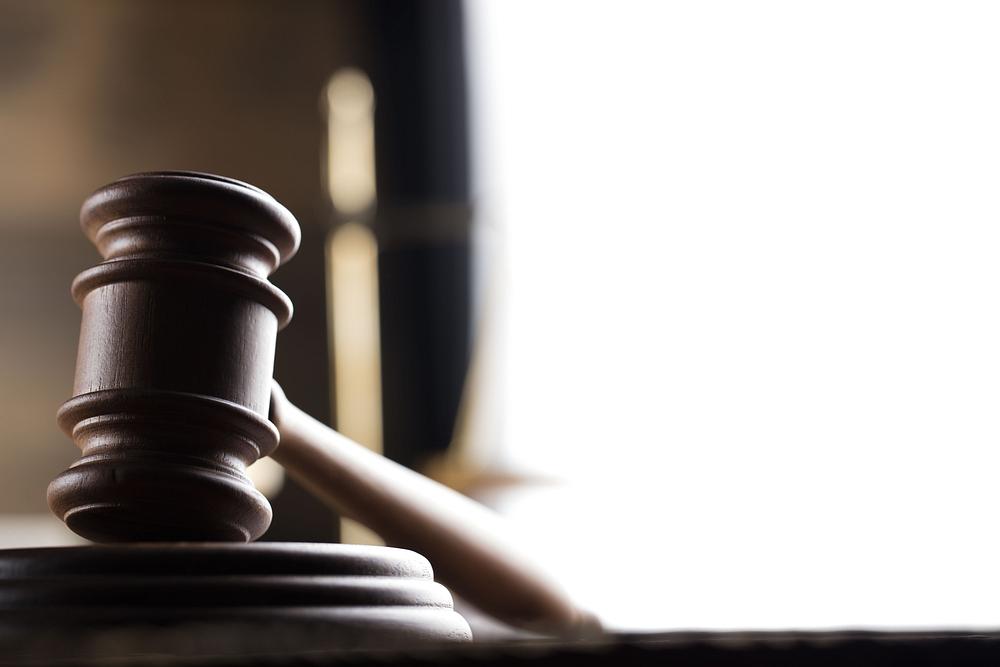 Romania's Supreme Court on Monday, February 25, issued a second decision to scrap a final prison sentence following the Constitutional Court's ruling on irregularities in the formation of five-judge panels.
This time, the Supreme Court freed former minister of energy Constantin Niţă, whose case will be re-tried starting April 15, local Hotnews.ro reported. Prosecutors can't appeal this decision.
In June 2018, a five-judge panel at the High Court of Cassation and Justice sentenced Constantin Nita to 4 years in prison for influence peddling. The decision was final, and the former energy minister started serving it. The court's decision on Monday allows Nita to get out and wait for his case to be retried.
This is the second decision to abolish a final jail sentence against a former minister. Former transport minister Dan Şova benefited from the first such decision.
(Photo source: Shutterstock)
Normal