IMF review mission returns to Romania at the end of April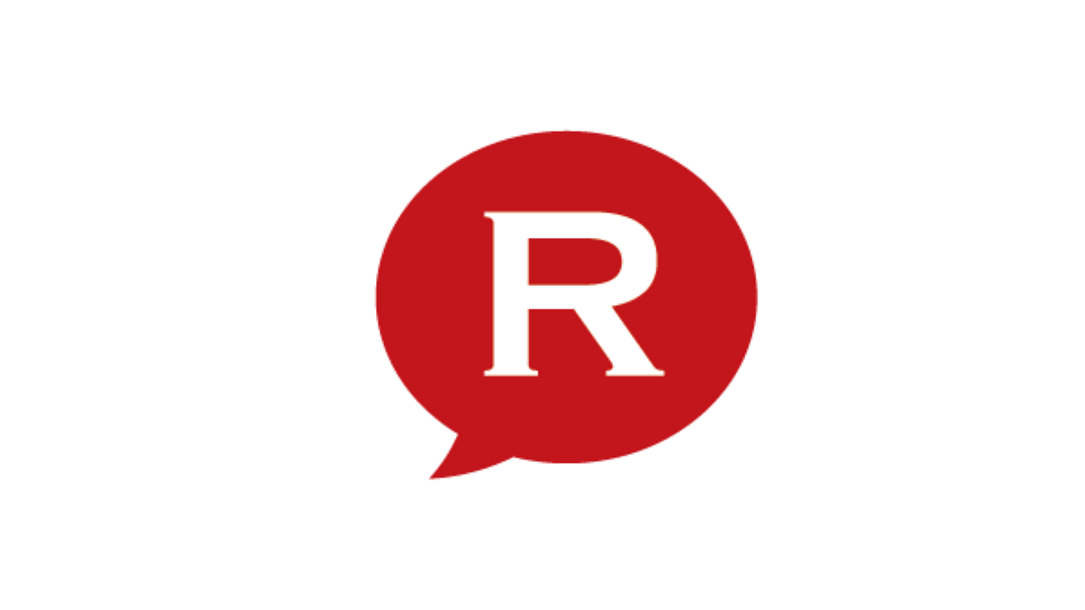 A new International Monetary Fund (IMF) mission will visit Romania between April 27 and May 7 to asses the country's latest developments under the stand-by agreement. The head of the IMF mission, Jeffrey Franks will arrive in Romania on April 28. The IMF review mission will meet with the Romanian authorities as well as representatives of unions, business associations and banks. European Commission and World Bank representatives will also attend some of the meetings.
The purpose of the mission is to prepare the quarterly report on Romania's economic program, which is supported by the IMF, the European Union, the World Bank (WB), and other international financial institutions. "The IMF's Executive Board is likely to discuss this report in the second half of June, but the final date will be determined later. Subject to the completion of the fourth review by the Board, the fifth tranche of the loan, around EUR 0.85 billion, can be disbursed," according to the IMF.
Romania has signed a EUR 13 billion two-year stand-by agreement with the IMF, out of a total financing package of almost EUR 20 billion, with additional money coming from the EU, WB and EBRD.
Normal