Oldest working hydropower plant in Europe opens for tourists in Romania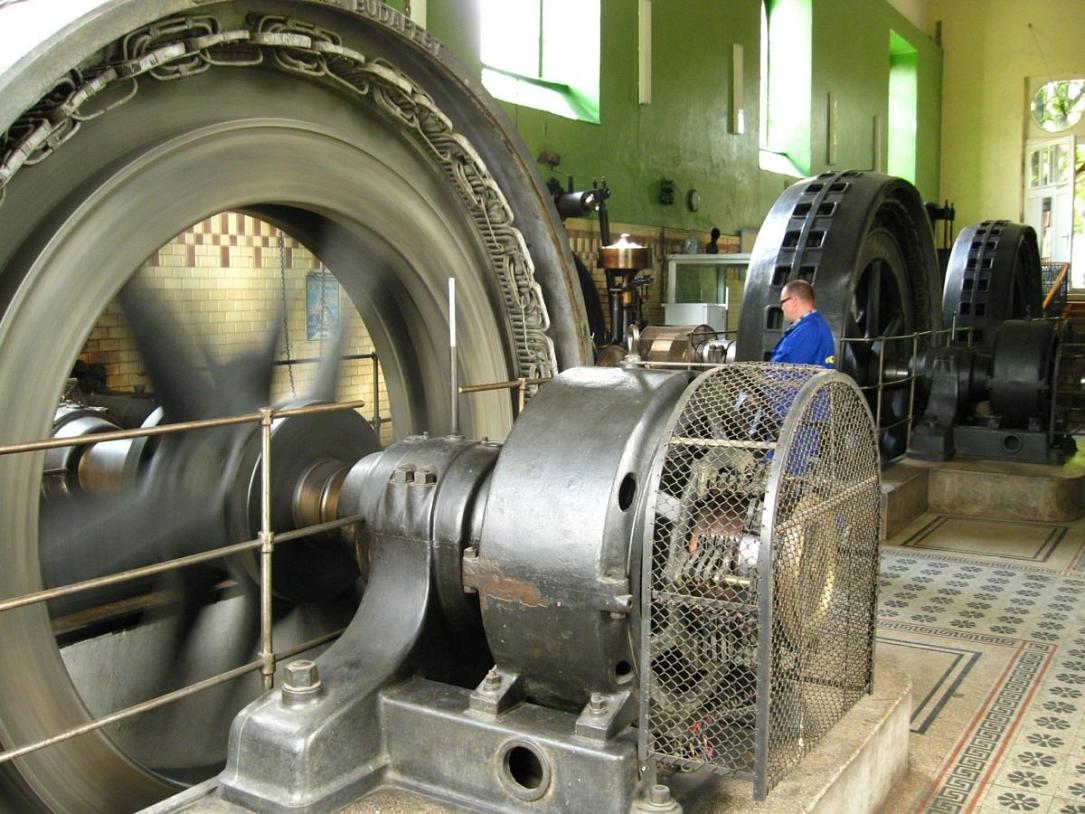 The Turbines Ensemble (Ansamblul Turbinelor) in the western Romania city of Timisoara will be added to the tourist circuit of the European Capital of Culture 2021 program. The ensemble is the oldest working hydropower plant in Europe.
Timisoara won the European Capital of Culture 2021 title last year, after competing against Baia-Mare, Bucharest, and Cluj-Napoca. It will hold the 2021 title alongside Elefsina in Greece and Novi Sad in Serbia.
The century-old Turbines Ensemble is regarded as a landmark industrial architecture example of the 1900s. It was designed in the Wiener Secession style by then Timisoara's chief architect Laszlo Szekely. The tower of the ensemble resembles a medieval donjon, and has the city's coat of arms on its façade. The interior is decorated with the mosaic that is present in the other buildings designed by Szekely, namely the city's water cleaning station and its water plant.
The building of the hydropower plant began in 1909 and by May 1910 it was functional, producing 89% of Timisoara's electrical energy consumption. The plant is equipped with three Ganz Danubius turbines, manufactured in Budapest.
After it started working, it helped prevent flooding in the city's Fabric neighborhood. During the First World War, Timisoara made up for the lack of coal supplies with the help of the plant.
Beginning December 1, the plant is part of the Timisoara European Capital of Culture 2021 tourist circuit. Starting December 10, it can be visited every Sunday, between 10:00 and 16:00.
(Photo source: Colterm Facebook Page)
editor@romania-insider.com
Normal