Hungary's president prompts criticism in Romania after visit to Transylvania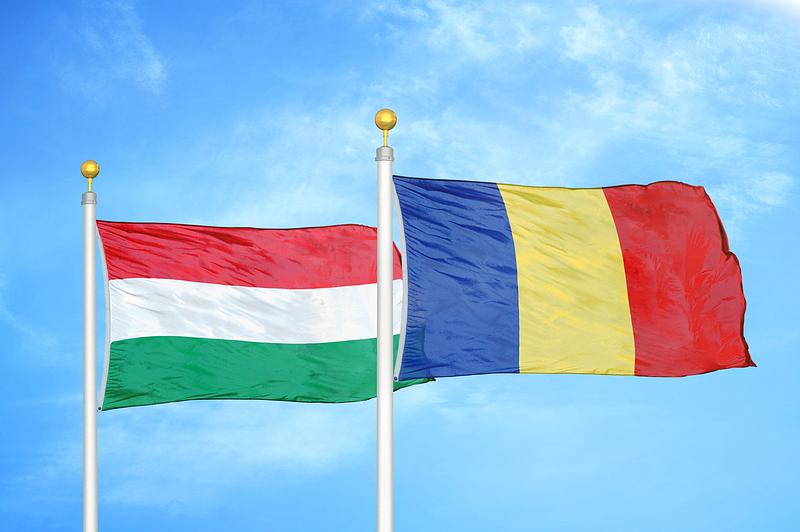 "According to international law, a state cannot claim its rights of any kind in relation to the citizens of another state," the Romanian foreign ministry stated on Friday, May 20, after contacting the Hungarian ambassador to Romania, irritated by a controversial statement of Hungarian president Novak Katalin.
She attended events related to the Hungarian community in Transylvania. Novak, elected as president of Hungary in March, paid a visit to Cluj-Napoca, where she met with the leader of the ethnic Hungarians' party UDMR, deputy Prime Minister Hunor Kelemen.
"Today, I met with Hunor Kelemen, president of UDMR, Deputy Prime Minister of Romania. As president of Hungary, I consider it my priority to represent all Hungarians because it does not matter to me whether someone lives inside or outside the border. Hungarians are Hungarians, period," Novak wrote in a Facebook post, quoted by G4media.ro.
The president of Hungary also stated that the Hungarians from Transylvania can only contribute to the prosperity of Hungary and Romania by preserving their identity and that this can never go against the others.
On Saturday, May 21, she attended an event organized on the Day of Unity of all Reformed in the Carpathian Basin, during which a statue of Gabriel Bethlen, Prince of Transylvania in the 17th century, was unveiled.
"Thank you to those who contribute to this effort, thank you to those who understand that the stay of the Hungarian communities in Transylvania, on their homelands, the prosperity of our communities abroad, is a common value and interest that never goes against the others," she said.
(Photo: Liskonogaleksey | Dreamstime.com)
iulian@romania-insider.com
Normal