How many young Romanians study abroad?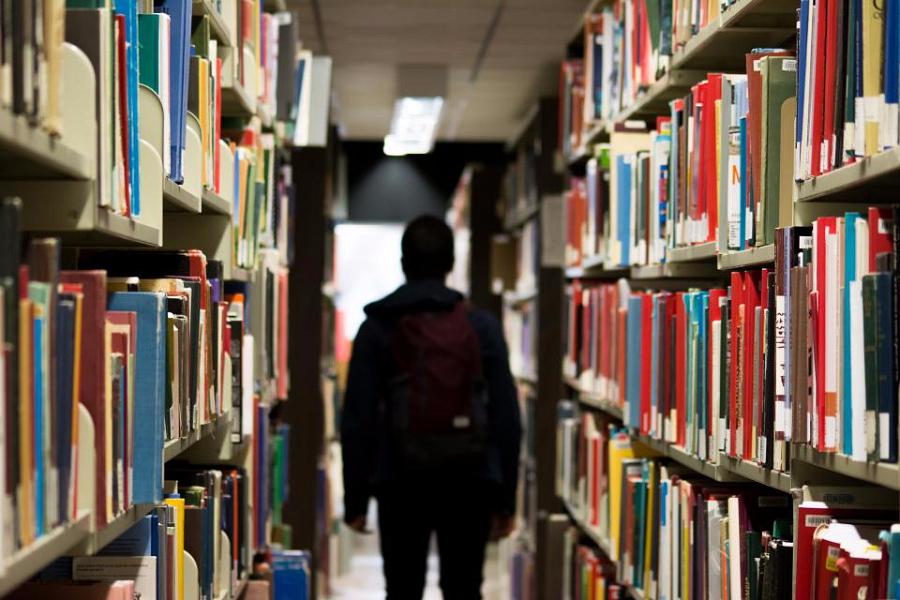 Over 6,000 young Romanians leave to study at universities abroad each year, 2,000 of whom only in the United Kingdom, according to education consultancy firm IntegralEdu.
"The number of those who go to study abroad doesn't decline. We even see some increases. At university level, each year, over 6,000 young people leave Romania to study abroad, over 2,000 of whom go to the UK," said Ana Maria Papp, manager of the Foreign Universities Department at IntegralEdu, local Mediafax reported.
Other favorite destinations are the Netherlands, Denmark, France, Switzerland and U.S. Currently, there are about 40,000 Romanians who study at universities abroad, according to IntegralEdu.
The firm organizes another edition of its World Education Fair event this weekend (September 22-23) in Bucharest.
Romanian computer science student finishes top of his class in first year at Oxford
Normal