Housing for expats in Bucharest – what are the options?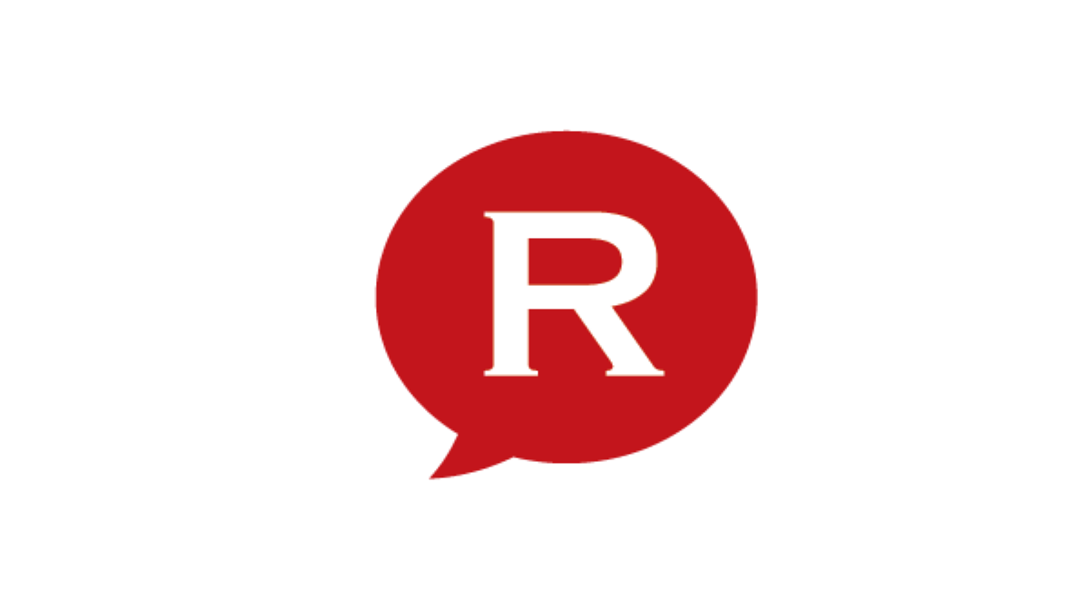 First timers to the Romanian capital city should know that there are certain areas in Bucharest more likely to cater to their taste and that the traffic in the city will diminish the number of suitable offers. If you're looking at housing offers on your own, below are a few ideas to get you started with the home hunt.
Read below a guest post by Andreea Gladcov, editor for Imopedia.ro
"Hi! I'm John. I am going to spend the next year here, in Bucharest, and I really need to find a place to live. Could you help me, please?" This is a hypothetical situation, of course. Usually, expats don't go apartment hunting. Their companies arrange everything, long before they arrive. This is the protocol. But if you met John and he asked you to help him find a place somewhere in Bucharest, could you help him? Do you know how a house should be for an expat to love it, either just himself or his family too?
It's a lot simpler than many imagine. Because foreigner are pragmatic. They don't want the moon in the sky. They want a home which complies with certain essential qualities: it should be in a quiet area, close to their office, with at least two rooms, it should also be close to metro or bus stations, it should be furnished and equipped and it should offer the comfort of a three-start hotel room.
These are the guidelines. So normally the neighbourhoods chosen by expats are the luxury areas like Băneasa, Dorobanţi, Floreasca, Primăverii, Cotroceni, Unirii, Piaţa Victoriei, Piaţa Romană, Piaţa Universităţii, but neighborhods with good metro connections are also on the list: Ştefan cel Mare, 1 Mai, Domenii, Moşilor, Timpuri Noi, Decebal, Titulescu sau Eroilor.
What do expats appreciate more in a house? Firstly, their preferences differ from ours. An expat will definitely choose a nice two-bedroom apartment in Universitate area rather than a luxury duplex in Pipera. The explanation is simple: foreigners are more practical. They don't care of the house has 60 or 100 sqm as long as it offers the needed comfort. Time is extremely importanto them. They hate to waste time in the traffic during the morning and evening, when they could sleep more in the morning and then walk, and at the end of the program have a beer with friends at the terrace. Time is money, so your schedule should help you take advantage of each second.
Block apartment, two rooms, Victoriei Square. It is exactly the kind of apartment 90 percent of the foreigners in Romania would be happy with. It's central, very close to the metro station, probably close to the office, as there are many office buildings in the area. In the Victoriei Square there are plenty of restaurants, fast foods, banks, fitness places, parks and museum.
True, some of the expats could require more than this and there are people re keen on living in a state of the art villa. This brings limited options. But there's nothing impossible, as long as you are willing to pay the price set by the owner. For example, a two-bedroom apartment in a villa in Cotroceni area is for rent with EUR 700 a month. The monthly rent for such a property can start with EUR 400-500 a month and can reach a few thousand euros, depending on the area and facilities.
How to choose when more than one offer complies with your criteria, especially if pricing is similar?
Setting priorities will be required. Families will prefer a quiet neighborhood, with a lot of green areas, like Cotroceni or Primaverii. Singles could choose an area closer to terraces and clubs, like a house or apartment close to the old part of Bucharest, Lipscani area.
After you find the perfect house, the struggle begins. Expats need to know what living in Bucharest means and they need to learn that many things are different here than in their home countries.
You need to know that bus tickets cannot be bought directly from the bus, that the metro stations and the railway stations don't have ticket vending machines and that during the night, from a certain hour, the only available means of transport is the taxi. They also need to have information about the traffic here and should check the available parking if they choose to go by car day by day.
Accommodating expats in Romania doesn't mean just finding a house to suit them. They need help in making the first steps in Bucharest. Surviving in a capital city which is ten years behind the place they could have come from.
Andreea Gladcov este an editor for Imopedia.ro. She has ten years of experience in the print media, radio and TV.

Imopedia.ro is a real estate portal which runs over 500,000 real estate offers and is the real estate portal with the biggest traffic, according to SATI measurements.

Normal

-->