Moldovan airline aims to become most accessible choice for domestic flights in Romania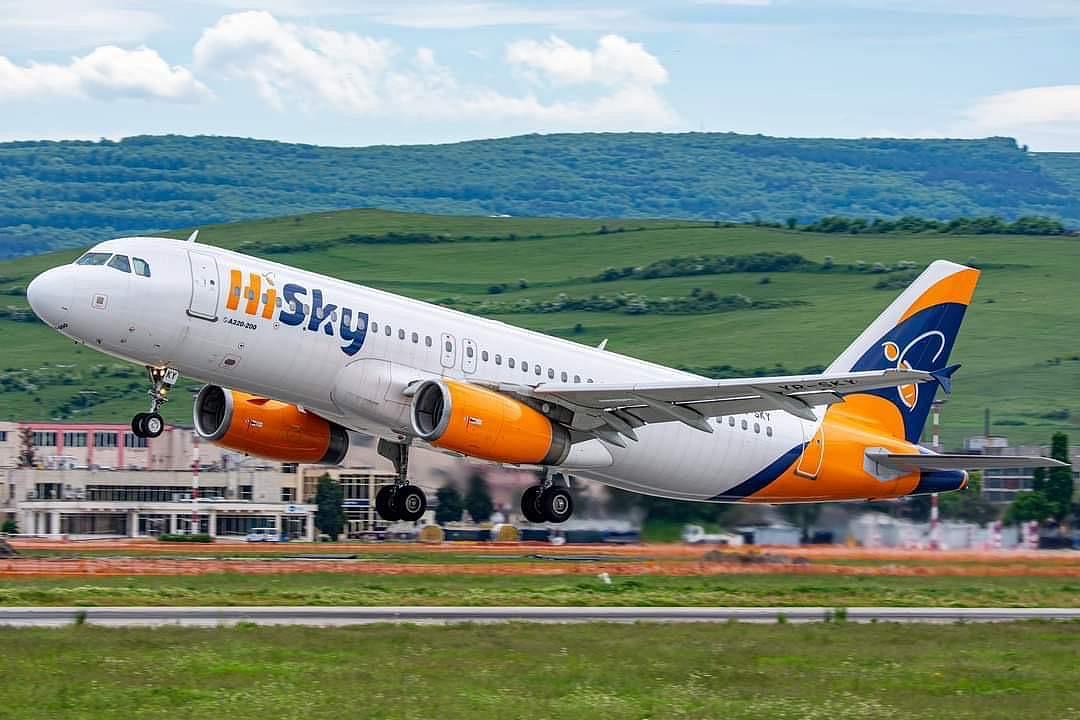 HiSky, a new airline founded in 2020 by pilot Iulian Scorpan, a former general manager of Air Moldova, inaugurated its Bucharest hub on May 9, 2022. The company has launched domestic flights from Bucharest to Timisoara and Cluj-Napoca as well as international flights from Bucharest to Israel's capital Tel Aviv, one of the sought-after tourist destinations.
For the winter schedule, HiSky plans to launch new flights to Iasi and Oradea plus ten other destinations in Europe.
The company aims to create accessible air connections between Bucharest and the largest cities in the country and position itself as the first choice not only compared to road and railway transportation but also to its main competitors that operate the same routes. Currently, the airlines operating domestic flights in Romania are state-owned Tarom, local private carrier Blue Air, and low-cost airlines Ryanair and Wizz Air.
"With the opening of domestic routes, from Bucharest to the two main cities, we are beginning to outline one of HiSky's development strategies, business traffic for the Romanian market," said Mareș Cărăvan, Commercial Director HiSky Europe.
"We have considered in setting the flight schedule the travel needs of Romanian business passengers and we are confident that we are entering the market with the best offer. On each of the 5 working days, we have two flights from Bucharest to Cluj and Timisoara and back. Thus, we offer passengers the possibility to return on the same day, whether they fly to or from the capital city. Also, the flight hours have been set so as to accommodate a comfortable schedule to arrive at the airport of departure and land in the destination city," he added.
HiSky operates a fleet of five Airbus A320 aircraft, comprised of four 180-seat A320 aircraft and one 144-seat A319 aircraft.
The company currently has over 200 employees, almost half of whom are flight crew. One of the pilots operating regular flights is the CEO, Iulian Scorpan, an Airbus A320 pilot with over 20 years of flight experience and more than 10 years in airline management.
HiSky was established in 2020, and by the end of 2021, it had already exceeded the threshold of 200,000 transported passengers. HiSky operates flights from Bucharest, Cluj-Napoca, Baia Mare, Satu Mare, Iasi, and Chisinau to ten destinations in Romania and Europe.
editor@romania-insider.com
(Photo source: the company)
Normal