Where is the highest life expectancy in Romania?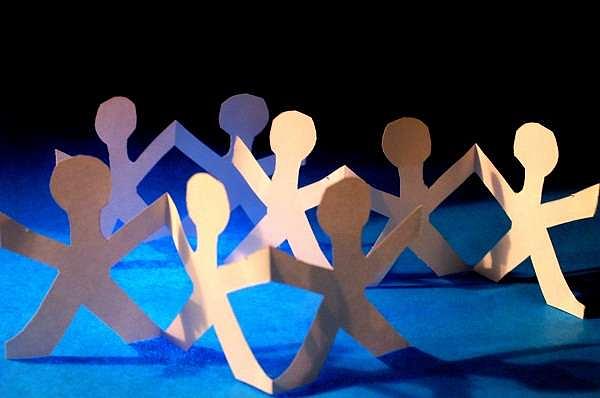 Bucharest has the highest life expectancy in Romania. A person in Romania's capital lives on average 77.8 years, 2.4 years above the national average, according to data from the National Statistics Institute (INS) for 2015.
Besides Bucharest, the counties with the highest life expectancy include Valcea (77.5 years), Cluj (76.7 years), Brasov (76.6 years), and Sibiu (76.2 years), reports local Ziarul Financiar.
At national level, the average life expectancy is 75.4 years. Satu Mare has the lowest life expectancy in Romania, namely 73.2 years, or 2.2 years below the national average and almost 5 years below the average in Bucharest.
Other counties with lower life expectancy include Calarasi (73.2 years), Giurgiu (73.5 years), Tulcea (73.5 years), and Olt (74 years).
Statistics show that Romanian women have a life expectancy of almost 79 years on average, whereas Romanian men have an average life span of 72 years.
Bucharest among top three Romanian cities with poor air quality
editor@romania-insider.com
Normal