Higher fines for employers in Romania who exceed overtime work limit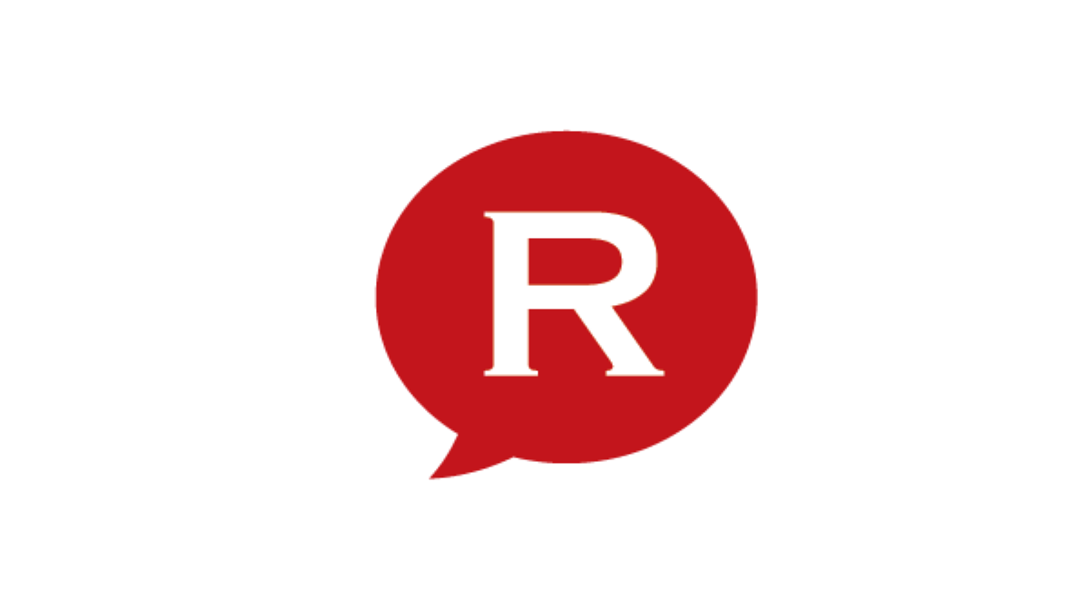 Employers in Romania that don't respect the local regulations on overtime work risk paying fines of up to RON 3,000 for each employee in this situation.
The fines for exceeding overtime work limit are currently fixed, regardless of the number of employees in this situation. A new draft bill may change the rules, according to local Profit.ro.
Romania's Labor Code currently provides that the maximum work time for an employee is 48 hours per week, including overtime. This limit may be occasionally exceeded but an employee should not work more than 48 hours per week, on average, over a period of four months. Moreover, young people under 18 are not allowed to work overtime.
The new draft bill started from a European survey which shows that 35% of the Romanian employees work more than 40 hours a week, over the EU average of 23%. Moreover, 15% of the Romanian employees said work negatively affected their health and 11% said that the job prevented them from spending enough time with their families.
The current fine for exceeding the overtime work limit is between RON 1,500 and RON 3,000 regardless of the number of employees in this situation. The bill's initiators argued that this fine has no effect on big employers with thousands of employees, which had hundreds of thousands of overtime hours over the legal limit.
editor@romania-insider.com
Normal