German billionaire makes biggest donation to a Romanian university in 30 years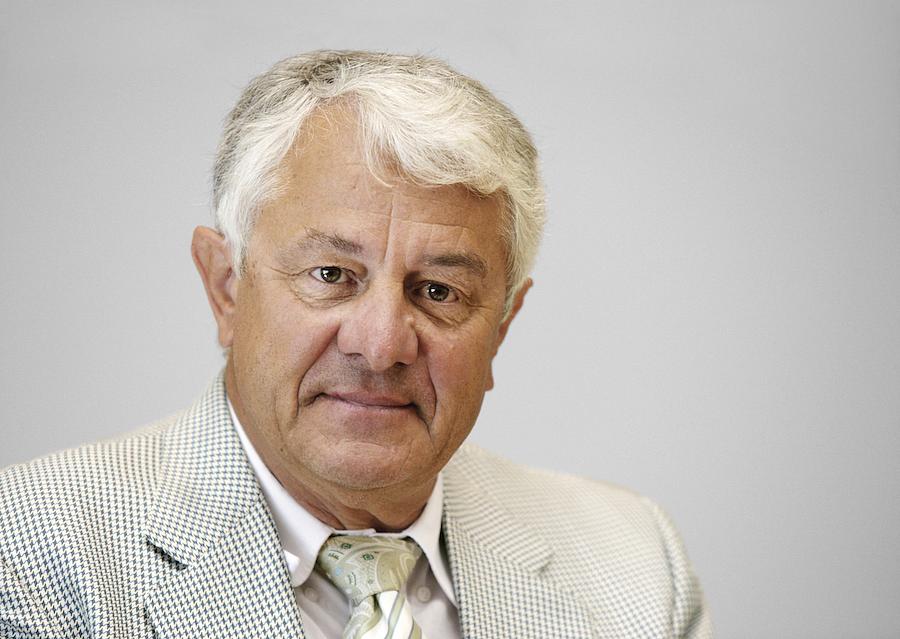 The Hasso Plattner Institute in Postdam, established and financed by German billionaire Hasso Plattner, is donating EUR 4.2 million to the Lucian Blaga University in Sibiu (ULBS), in central Romania.
The sum is meant to cover various research projects and the scholarships of Romanian students at the Hasso Plattner Institute, the Romanian university announced.
"A big gain will be that we will be able to include in our activities groups of students, companies and partners in charge of research and development in Sibiu so as to create innovative products. […] We will establish a Hasso Plattner research scholarship for young researchers and for students," Ioan Bondrea, the rector of ULBS said, quoted by Capital.
According to him, this is the largest donation to a Romanian university in the past 30 years.
Beginning with 2019, young researchers would benefit from EUR 10,000 scholarships, while students of EUR 5,000 scholarships per year.
According to Bondrea, Plattner chose the Sibiu university because "he has roots here," Capital reported.
The German institute was established and is financed by Hasso Plattner, a co-founder of software giant SAP, where he serves as chairman of the supervisory board after stepping down as CEO. He is regarded as one Germany's most important private patrons of the sciences. Forbes estimates his fortune at USD 14 billion.
He owns 6.5% of SAP, a EUR 125 billion company, as well as golf resorts in South Africa and the US and the American hockey team San Jose Sharks, according to Bloomberg Billionaires Index.
Although Plattner never spoke publicly about his Romanian roots, he may draw his origin from a Saxon village near Sibiu, called Slimnic, according to local newspaper Romania Libera.
editor@romania-insider.com
(Photo source: hpi.de)
Normal