Gross minimum wage to increase to EUR 413 in Romania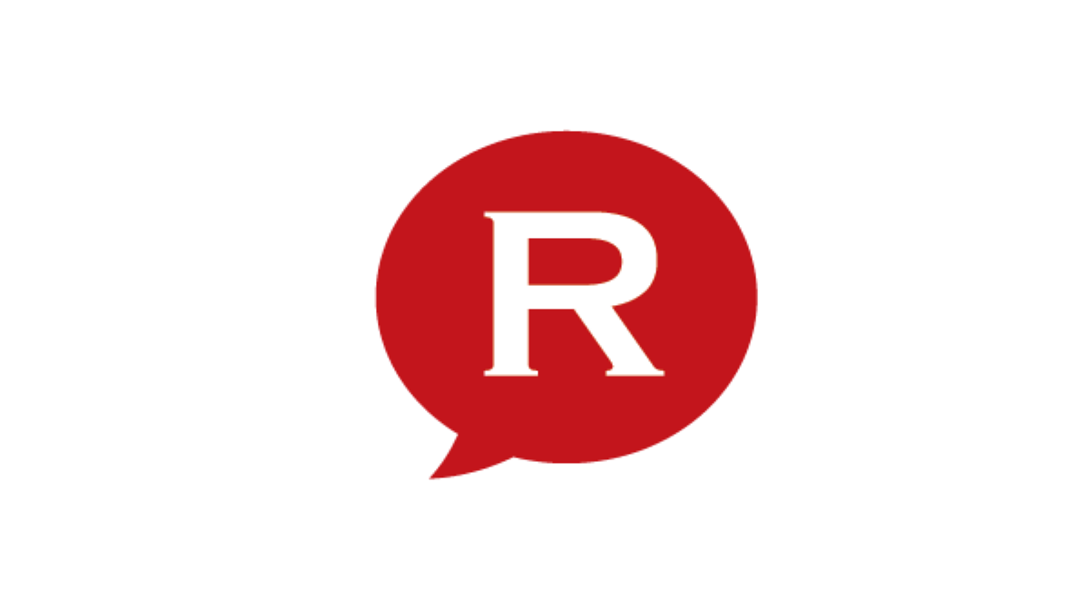 The gross minimum wage in Romania will increase by 31%, to RON 1,900 (EUR 413.2), from January 1, next year, labor minister Lia Olguta Vasilescu announced yesterday.
The gross minimum wage currently amounts to RON 1,450 (EUR 315.3).
The net minimum salary will only increase by 4.3% or less than RON 50, as most of the social contributions that are currently being paid by employers will be transferred to employees starting January 1, 2018.
The overall social contributions will be reduced from 39.25% of the gross wage to 37.25%. The contributions paid by employees for pension, healthcare and unemployment will amount to 35% of their gross wages, up from 16.5% now. Meanwhile, the contributions paid by employers for their employees will drop from 22.75% of the gross wage to 2.25% of the gross wage. In order to offer the same net salary to their employees, companies will need to boost the gross wages.
The Government also wants to cut the contributions to mandatory private pension funds from 5.1% of the gross wage to 3.7% from January 1, to keep more money at the state pension fund. However, the net value of the contributions will not be affected, labor minister added. The amount paid to the private pension funds will remain the same, but it's necessary to reduce the percentage because of the 20% increase in the gross salary, Vasilescu explained.
The minimum pension will increase to RON 640 (EUR 139.2) and the pension point will reach RON 1,100 (EUR 239.2) from next summer.
editor@romania-insider.com
Normal