Report reveals illegal logging is still a major problem in Romania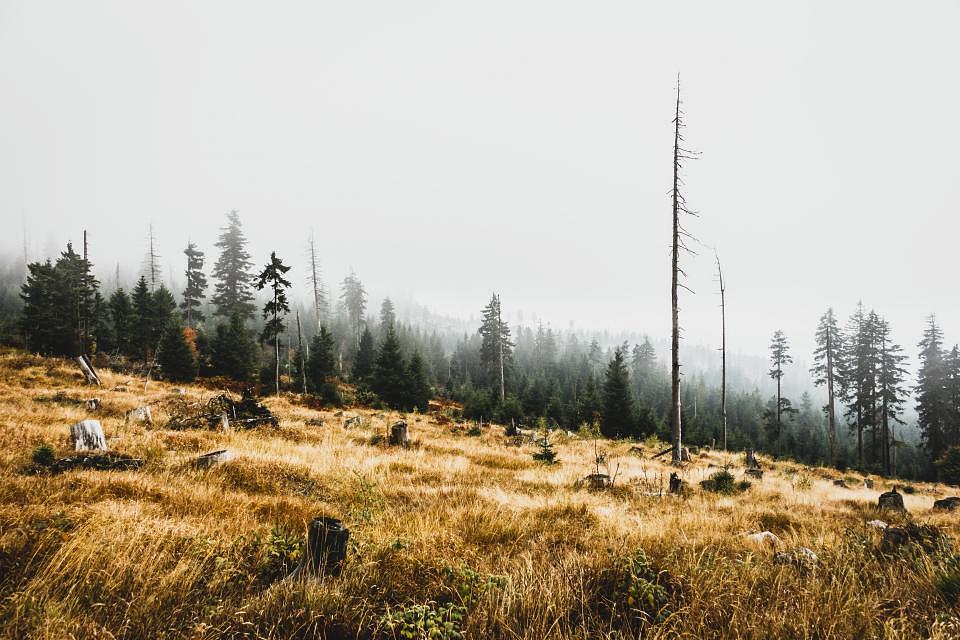 The latest report by Greenpeace Romania not only shows that illegal logging continues to be a major problem for Romania, but also reveals a worrying increase in cases of illegal logging.
A total of 12,487 cases of illegal logging were identified nationwide in 2017, which would translate into 34 cases per day, representing an increase of 32% compared to the previous year.
Mures leads the top of counties with the highest number of illegal logging cases registered in 2017 – over 1,500. The county of Bistrita-Nasaud ranks fifth, with 619 cases. Representatives of the Bistrita-Nasaud County Police Inspectorate said that the number of criminal cases settled in court increased by over 33% last year, the prosecutors sending to court 49 defendants investigated in 44 cases of forest crimes, local Mediafax reported.
The Greenpeace report said that the highest number of cases that led to indictment was recorded in the following counties: Suceava (50), Bistrita-Nasaud (44), and Bacau (41). Also, the counties that have registered a much higher share of cases that led to indictment than the national average were Bistrita-Nasaud (33.59%), Arad (31.58%), and Cluj (25.71%), as compared to the 11.07% national average.
A high rate of wood theft is reported in the village of Budacu de Sus, Dumitrita commune, in the county of Bistrita-Nasaud. 30 of the 37 cases registered at the Bistrita Court last year targeted thieves from this village, according to Mediafax. The record is held by a man who was caught stealing wood from the commune's forest 57 times in the last five years. So far, the man got three prison sentences.
The Greenpeace report also revealed that the total damages incurred at national level in 2017 due to illegal logging added up to over RON 41.5 million (some EUR 9.1 million), which is 5.25% higher than the previous year.
In July this year, following an emergency ordinance adopted by the government, the management of the natural protected areas in Romania passed under the authority of the state National Agency for Protected Areas (ANANP). However, this move has raised some controversies, as the emergency ordinance removes the notion of "custodian" of protected natural area from the management process. The custodians of protected areas in Romania were mainly NGOs, but also city halls, county councils, universities and companies, which managed these areas with their own sources, based on a contract signed with the state.
Several NGOs and environment activists have criticized the government's decision, saying that the change was done rapidly, without consultation. They also said that there might be hidden interests behind this decision, as the custodians have been blocking several controversial projects in protected areas.
Irina Marica, irina.marica@romania-insider.com
Normal