GRECO: Our recommendations to Romania are not optional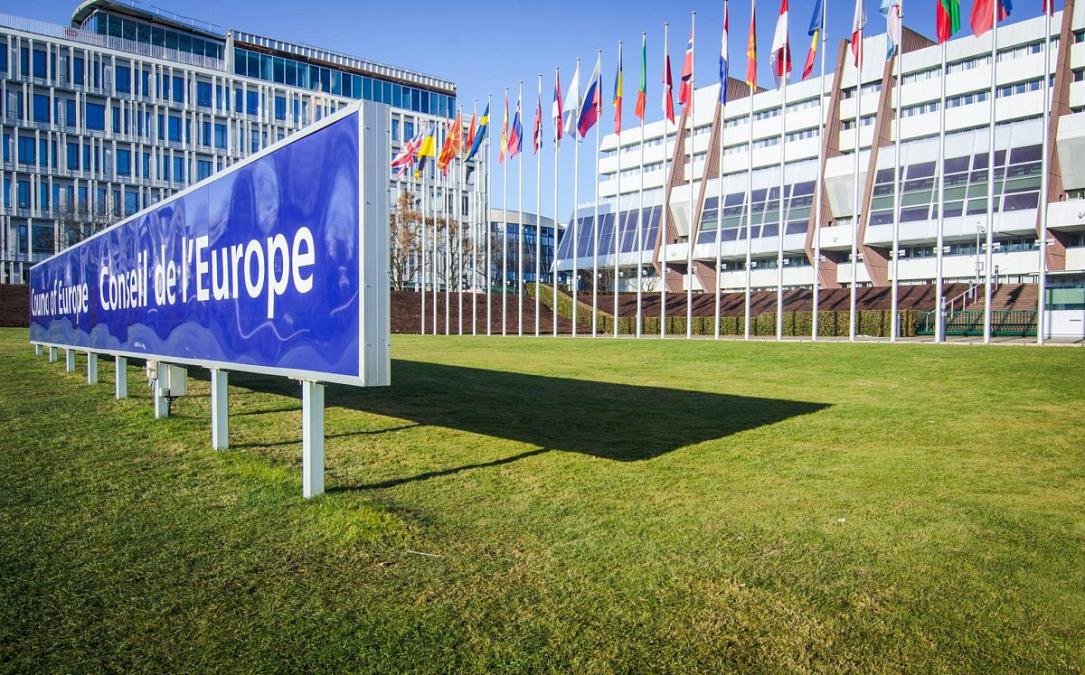 The Council of Europe's anticorruption body GRECO said on Thursday, May 11, that the recommendations it made to Romania are not optional.
GRECO concluded in its latest country report that Romania has reversed the fight against corruption in the past year.
Another GRECO report made after an ad-hoc evaluation mission at the beginning of this year expressed deep concern over Romania's justice reform. GRECO asked Romania to abandon the creation of a special prosecution unit for magistrates.
Justice minister Tudorel Toader told the Parliament on Wednesday that GRECO's report was indicative and that the organization could not impose its rules on the Romanian Parliament. However, GRECO says that all member countries must implement the recommendations made in evaluation reports.
"GRECO is a monitoring body not a consultative one of the Council of Europe," the organization told the Romanian media, local Digi24 reported.
Romania was one of GRECO's founding members in 1999, alongside France, Germany and 14 other countries. The organization now has 49 members.
Normal