Romania's Govt. announces positive budget review, lower deficit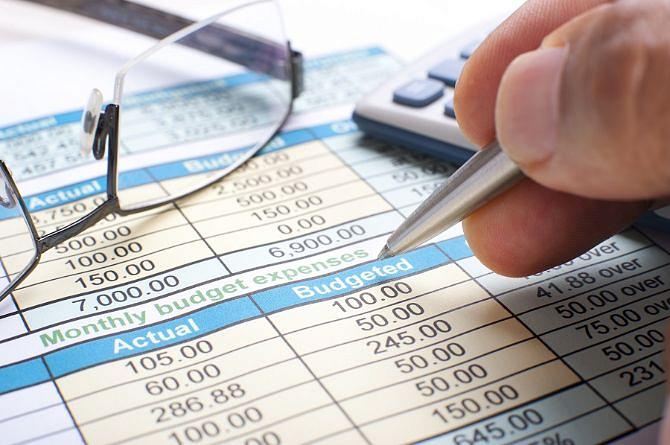 The Government announced on Thursday, August 1, a positive budget review due to higher than estimated budget revenues in the first seven months of this year.
The state's revenues were RON 6 billion (EUR 1.29 billion) higher that estimated in the first seven months of this year, prime minister Viorica Dancila said, News.ro reported.
The Government thus decided to allot more money for pensions and to the health, education and transport sectors. The local administration budgets were also increased. The Government also decided to lower the amounts initially allotted the Presidency and secret services. The Economy, Energy, Tourism, Environment and Sports Ministries also lost some of the funds they had been allotted for this year as they failed to spend them.
PM Dancila said the Government would meet the 3% of GDP deficit target for this year. She announced that the budget deficit in the first seven months amounted to 1.3% of the GDP.
However, recent reports from the Finance Ministry showed a deficit of 1.6% of the GDP in the first six months. The lower deficit to GDP ratio was mainly due to an increase in the estimated GDP for this year by the Government-controlled Prognosis Commission, from RON 909 billion to RON 945 billion.
editor@romania-insider.com
Normal