Romanian Govt. cuts research and secret service budgets and donates to People's Cathedral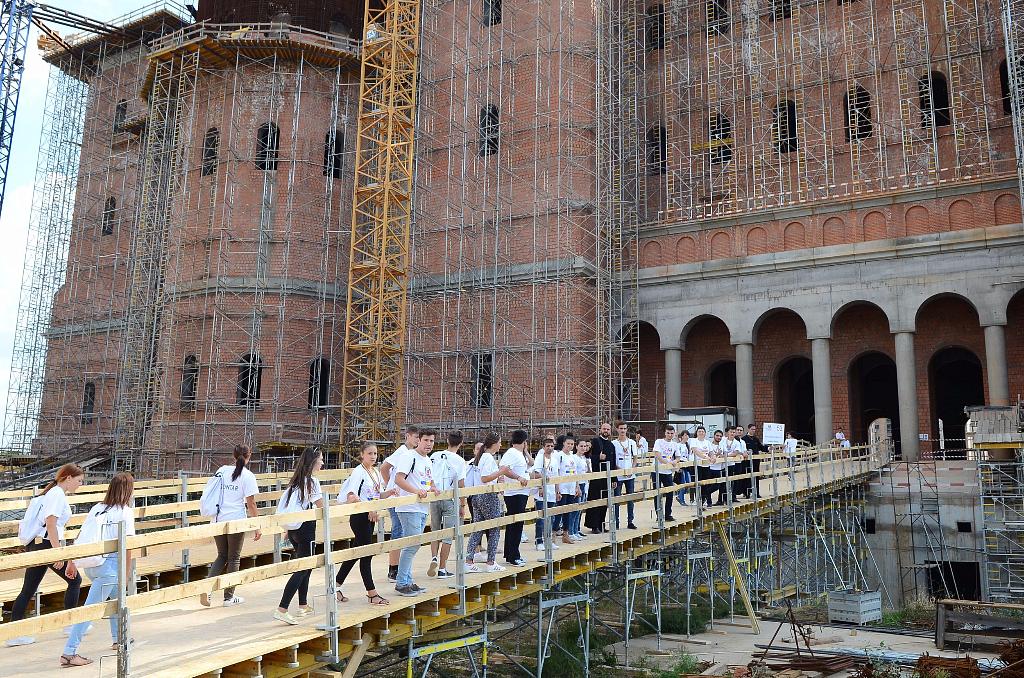 The Romanian government's budget amendment decided this week granted more money to the Finance Ministry and the Government's General Secretariat and cut funds from the Research Ministry, Romanian Intelligence Service (SRI) and Presidency.
The Research Ministry lost RON 122 million (EUR 26 million) of the funds allotted to it this year, the SRI's budget was cut by RON 113 million (EUR 24.3 million) and the Presidency lost RON 11.1 million (EUR 2.4 million), local News.ro reported.
While prime minister Viorica Dancila announced that the budget amendment was a positive one, the Finance Ministry explained that it had to cut funds from some ministries and other institutions to cover for the increases in some other areas. The Government increased the overall expenses with RON 7.09 billion while the budget revenues only increased by RON 6 billion.
However, the Presidency accused the Government of using budget cuts to punish the state institutions that are not subordinated to the Social Democratic Party (PSD). PSD have been at war with the Presidency, SRI and National Anticorruption Directorate (DNA) in the last year and a half and accused the representatives of these institutions of being part of the so-called shadow state that wanted to take over power in Romania by illegal means.
The Government allotted more money to the pension budget and to the Interior, Health, Education and Transport Ministries. It also granted RON 115,5 million (almost EUR 25 million) to the People's Cathedral.
editor@romania-insider.com
Normal