Romanian Govt. might abandon 2% turnover tax for energy companies, amend "greed tax"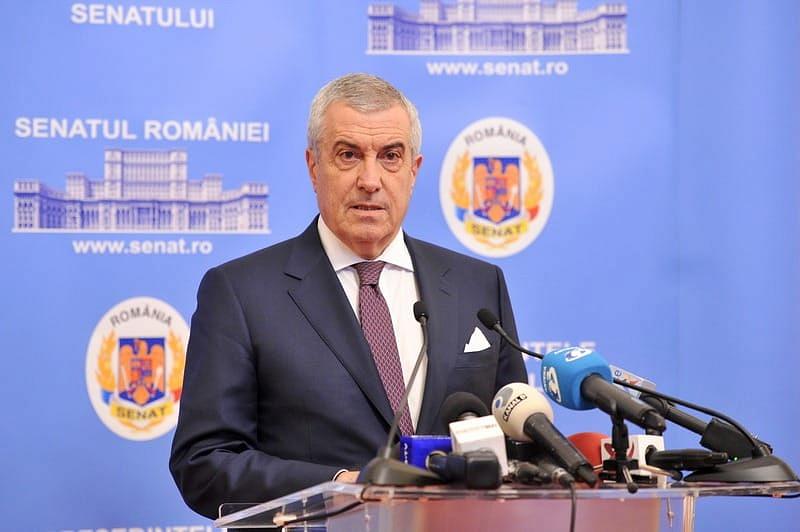 Romania's prime minister Viorica Dancila agreed that the 2% turnover tax the Government levied through emergency ordinance (OUG) 114/2018 on companies in the energy sector is excessive, Senate president Calin Popescu Tariceanu told the media before a meeting with executives in the energy sector organized on February 13 by the Romanian Energy Center.
"We have to analyze the situation and most likely abandon the tax," said Tariceanu, who is also co-chairman of the ruling coalition and head of the Alliance of Liberals and Democrats (ALDE).
He also reportedly invited energy companies to come up with amendments to OUG 114/2018, to discuss them when the ordinance reaches the Parliament to be voted into law.
The so-called "greed tax", a tax on local banks' financial assets proportional to the interbank interest rate ROBOR, might be revised as well, Tariceanu said quoted by G4media.ro. He came up with the idea of calculating the "greed tax" proportional with the differential between the deposit and loan interest rates, but he did not go into detail on whether the differential would be calculated for each bank of for the whole banking system.
(Photo source: Facebook/Calin Popescu Tariceanu)
Normal