Popular Romanian festival lines up James Blunt, Amy Macdonald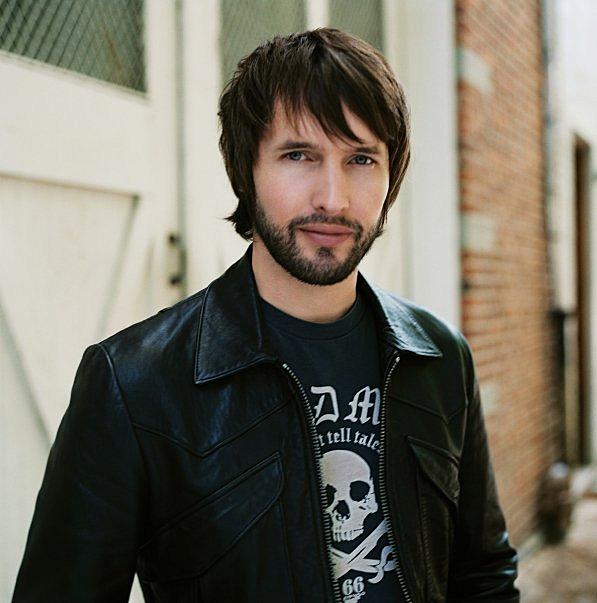 James Blunt and Amy Macdonald are among the artists performing at the Cerbul de Aur (Golden Stag) festival, taking place again this year in Brasov, in central Romania, between August 29 and September 2.
Other names in the lineup of the event are Gigliola Cinquetti, the 1964 Eurovision winner, Ukrainian violinist Edvin Marton, and Eleni Foureira, who took the second place at this year's Eurovision contest.
Delia, Andra, Horia Brenciu, Loredana and Carla's Dreams are among the local artists who will perform at the event.
Tickets, with prices starting at RON 50 (almost EUR 11), are on sale in the Eventim network.
The first edition of the eventtook place in 1968 and the festival has been held on and off since. The most recent run of the event took place in 2009. The authorities decided to revive the festival this year, adding it on a list of projects approved to mark the 100 year anniversary of the 1918 Union.
Artists from 15 countries compete for big trophy of revived Romanian music festival
Normal