Globalworth completes Renault's Bucharest HQ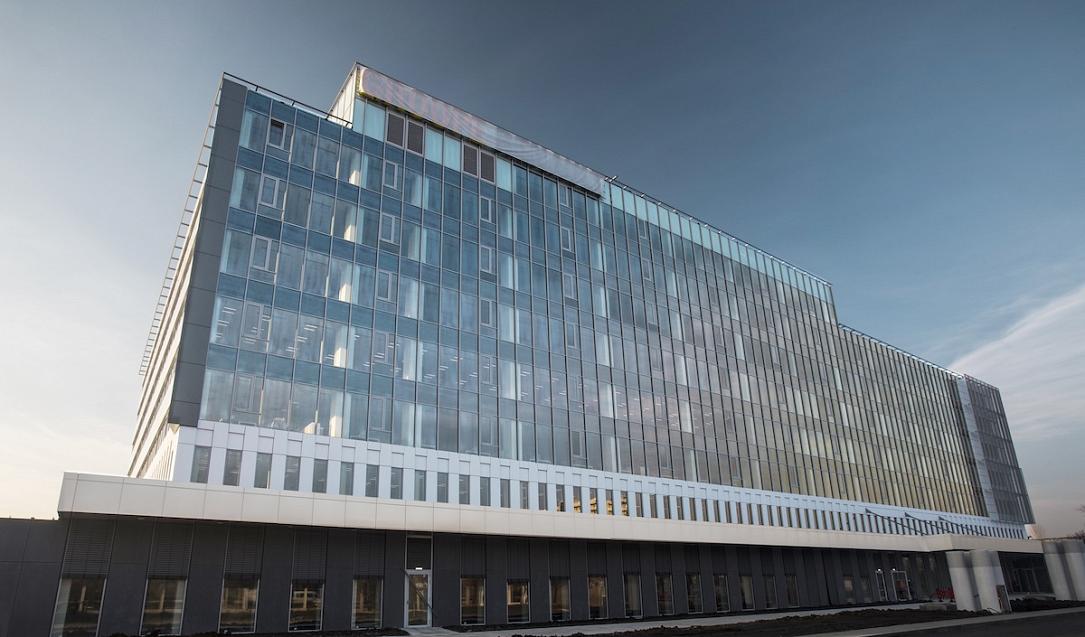 London-listed developer Globalworth, the biggest office space owner in Romania, has completed the construction of the Renault Bucharest Connected (RBC) project.
The company has finalized the 58,000-sqm project in 561 days (one year and a half).
RBC includes offices and a design center and French group Renault plans to move all of its employees in Bucharest to this center, over 3,000 people.
Construction work started in August 2017 and was completed in February 2019. The project includes 40,000 sqm of class A offices, 10,000 sqm of underground parking (some 240 parking spaces) plus 760 parking spaces above ground, and an 8,000-sqm design center. RBC also has an amphitheater with 350 seats, restaurant, gym and a medical unit.
The project will have BREEAM green certification and EDGE (Excellence in Design for Greater Efficiencies) certification, provided by IFC, the World Bank's investment arm.
(Photo source: Globalworth)
Normal