German citizen sent to court in Romania over looted Dacian artifacts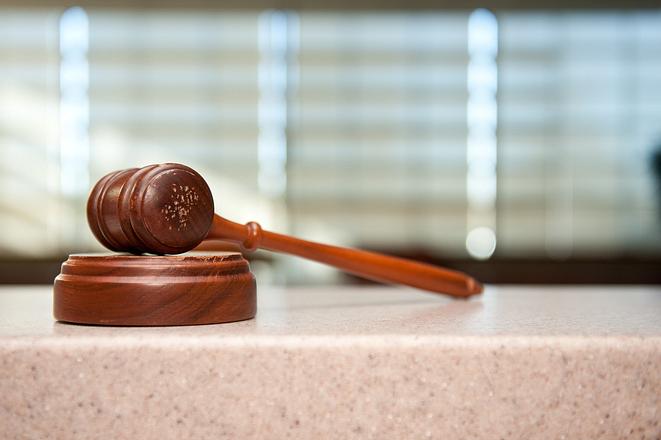 Romanian prosecutors have sent to court a German citizen who allegedly sold Dacian artifacts from several archaeological sites in the country. He is accused of money laundering after illegal transactions with the artifacts, which are part of the national cultural patrimony.
Between 2005 and 2015, he acquired, detained and transferred numerous patrimony pieces, stolen from archaeological sites in Romania, according to the prosecutors.
In 2006, he allegedly sold to a Bulgarian collector a multi-spiraled gold bracelet stolen from the Sarmizegetusa Regia archeological site. The item was obtained illegally in 2005 and presented to its purchaser as being part of a private collection.
Furthermore, he acquired and owned 18 Dacian silver jewelry items, 23 Dacian coins, and 10 artifacts made of ceramics or stone, known to have become available following crimes committed on the country's territory. At the same time, he allegedly sold to various individuals and companies in Europe and the U.S. over 1,000 coins, such as Lysimachos, Solidi Iustinianians or Roman denarius.
The multi-spiraled gold bracelet was returned to the Romanian authorities in 2011, and is currently in the custody of the National Museum of the History of Romania (MNIR). The piece is the 13th recovered out of a total of 15 bracelets stolen between 2000 and 2001 from various archeological sites in Romania.
Other recovered items, namely 473 coins and 18 Dacian jewelry items made of silver, were brought back to Romania and are in the custody of MNIR.
The case will be sent to the Hunedoara Court.
Looted Dacian artifacts return to Romania
editor@romania-insider.com
Normal