Gazprom talks about replacing Bulgaria with Romania into South Stream project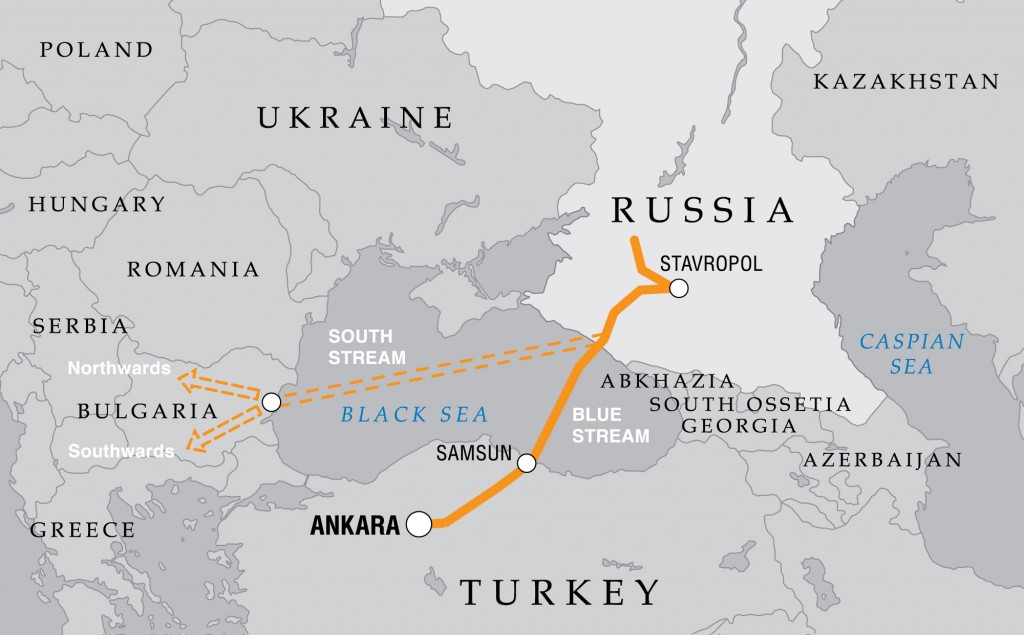 Romania replacing Bulgaria in the South Stream gas pipe project is one of the options taken into account in the feasibility study for the project, said Alexander Medvedev, Gazprom vice president, quoted by RIA Novosti. The energy group is considering shifting the gas pipe course through Romania and will prepare the technical calculation for this option. Romanian economy minister Adriean Videau has recently discussed Romania's potential participation in South Stream with Gazprom representatives. The feasability study for the gas pipe project should be finished by February 2011 and the project should be ready in 2015.
The South Stream project is one of Gazprom's solutions to bypass Ukraine, which is the main transit country for Russian gas into Europe. Gazprom's initiative follows a series of tariff quarrels which affected the gas transit through Ukraine.
South Stream will by-pass Ukraine and deliver gas through a Black Sea pipe to Eastern European state and to the North of Italy. Gazprom has recently announced it will start to work on the project in 2013.
Russia has been supplying natural gas to Romania since 1979. In 2009 Gazprom furnished the country with 2.5 billion cubic meters of gas. Russian gas is exported to Romania under two long-term contracts effective until 2030.Romania transits natural gas to Bulgaria, Macedonia, Turkey and Greece.
The South Stream project idea started in 2006 when Gazprom and Eni signed an agreement for the delivery of Russian gas to Italy. In 2007, the two companies signed the memorandum of understanding for the South stream project implementation. In 2008, South Stream AG, a special purpose company was registered in Switzerland. South Stream AG was incorporated by Gazprom and Eni on a parity basis.
The Blue Stream gas pipeline is designed to transit Russian natural gas to Turkey across the Black Sea bypassing third countries. The pipeline will supplement the existing gas transmission corridor from Russia to Turkey crossing the territory of Ukraine, Moldova, Romania and Bulgaria.
Normal