International restaurant guide to launch Romanian edition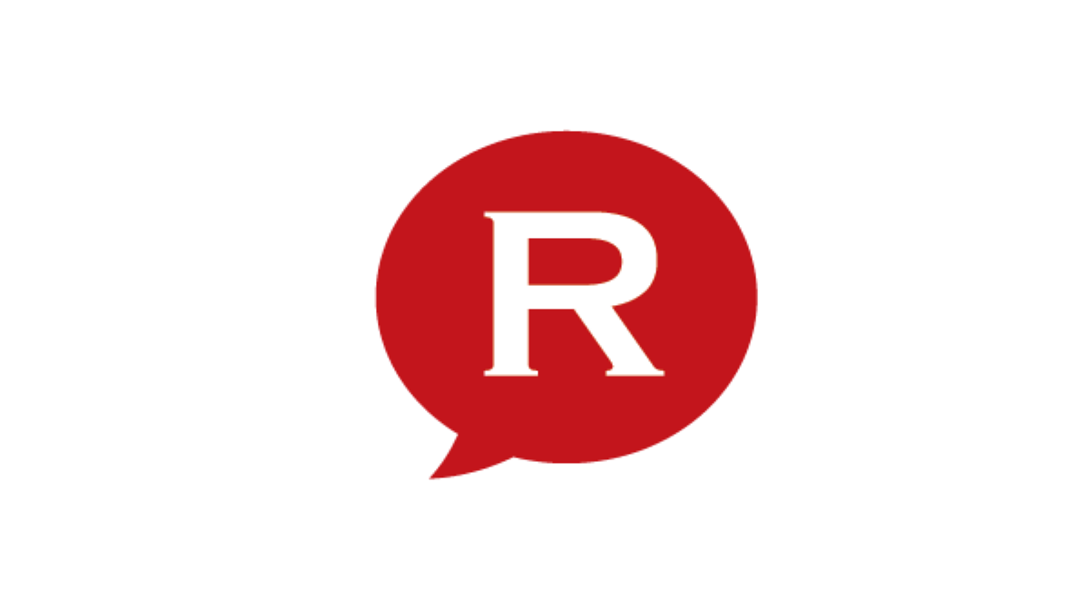 International restaurant guide Gault & Millau will launch a Romanian print edition in 2018.
The guide was established by food journalists Henri Gault and Christian Millau in 1965, in France. In time, it has extended with Netherlands, Belgium & Luxembourg, Switzerland, Germany, and Poland editions, among a total of 20 countries.
The guide is focused on the "nouvelle cuisine" concept, stressing the freshness of the ingredients, the simplicity of their overlapping in a dish, innovation, and the way they lend flavor to one another.
Starting with November of this year, independent assesors will visit and grade their experiences at restaurants in Romania. The print guide will launch in the spring of 2018, when the organization will also offer the first awards to chefs in Romania who stand out with the culinary experience they offer. French-Romanian investor Alexandre Almăjeanu is the founder of Gault & Millau Romania.
Gault & Millau rates restaurants on a scale of 1 to 20, with 20 highest. The restaurants receiving at least 10 points are listed in the yearly guide, and on the website and the mobile app. The restaurants earning more than 10 points can also receive in between 1 and 5 toque distinctions.
Gault & Millau said the Romanians' increasing interest in the culinary art and the curiosity to discover new flavors and recipes justifies the launch of a local edition.
"A multitude of initiatives and interactions happen all over the Romanian gastronomic space, whether we are talking about local and international producers, retailers, restaurant owners, or chefs who would like to succeed professionally, or about gastronomy enthusiasts and consumers wishing to try novel culinary experiences," according to a press release from Gault & Millau.
editor@romania-insider.com
(Photo source: fr.gaultmillau.com)
Normal