Rymden, Roberto Fonseca at this year's Gărâna Jazz Festival in Romania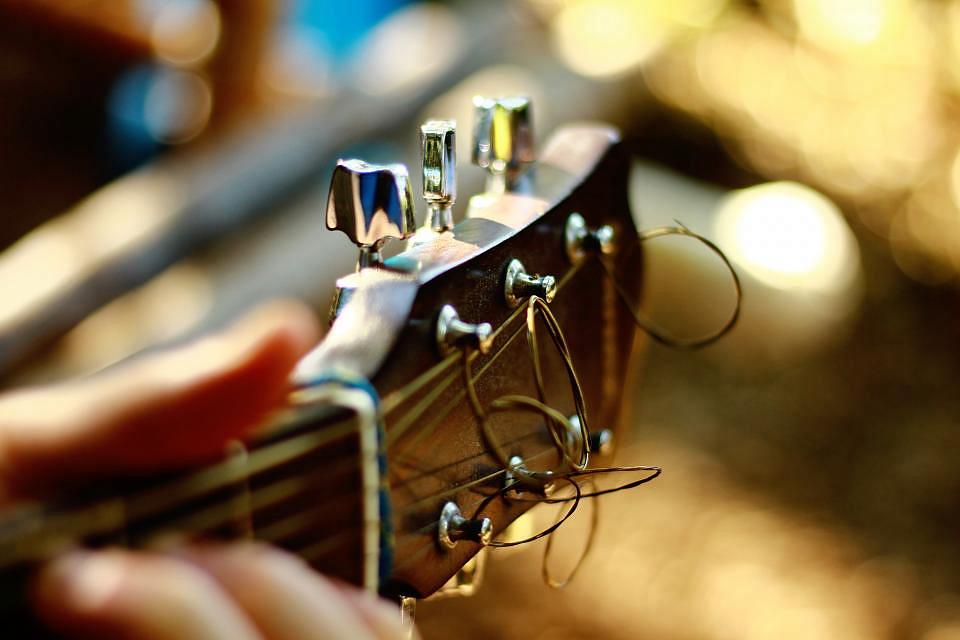 The Gărâna Jazz Festival will take place this year between July 12 and July 15, in the village of Gărâna, in Caraș-Severin county. The festival, which is now at its 22nd edition, will host artists from South Korea, Sweden, Cuba, Italy, US, France, Germany and Norway.
Swedish Bugge Wesseltoft, Dan Berglund and Magnus Öström, who founded the trio Rymden, will perform at the festival, where Roberto Fonseca will also go on stage to present his latest album, Abuc.
South Korean soloist Youn Sun Nah will perform alongside Swedish guitar player Ulf Wakenius, a former member of the Oscar Peterson Quartet.
At the same time, Italian pianist Kekko Fornarelli will be present at the festival, as will the Stefano Battaglia Trio. The lineup also includes German trumpet and piano player Sebastian Studnitzky, the trio Bandes Originales, Polish violinist Adam Baldych alongside Norwegian group Helge Lien Trio, and sax player Tore Brunborg.
The 2018 edition of the Gărâna Jazz Festival will take place on three stages, in Poiana Lupului, the Catholic Church in Văliug, and the La Răscruce Inn.
Further details on getting there, accommodation and tickets here.
(Photo: Gărâna Jazz Festival Facebook Page)
editor@romania-insider.com
Normal