MP wants free flights for Romanians returning home for Great Union Centennial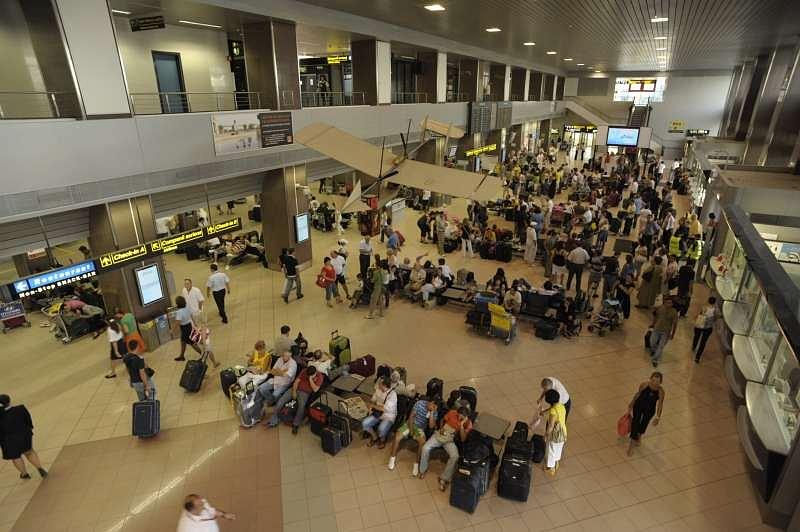 A Romanian MP wants the state to pay for the flights or train tickets of Romanian who are abroad but who would like to return to the country to celebrate the Great Union Centennial on December 1, 2018.
MP Florin Roman proposed the project that would offer free flights for  Romanians who can't afford plane or train tickets to return for the Centennial. They would benefit from free trips from November 26 to December 9, 2018, reports local Digi24.
Next year on December 1, Romania will celebrate 100 years since the Great Union, which took place in 1918.
Those who want to benefit from the state's help to return home would have to meet some conditions. They would first need to file a request and to prove that they can't afford such a trip back home, according to the project.
The draft has to be debated in the Parliament first.
Florin Roman represents the Alba county and is a member of the National Liberal Party (PNL).
Pope Francis may also come to Romania next year.
Irina Popescu, [email protected]
Normal