Four Romanians break world record for longest padel match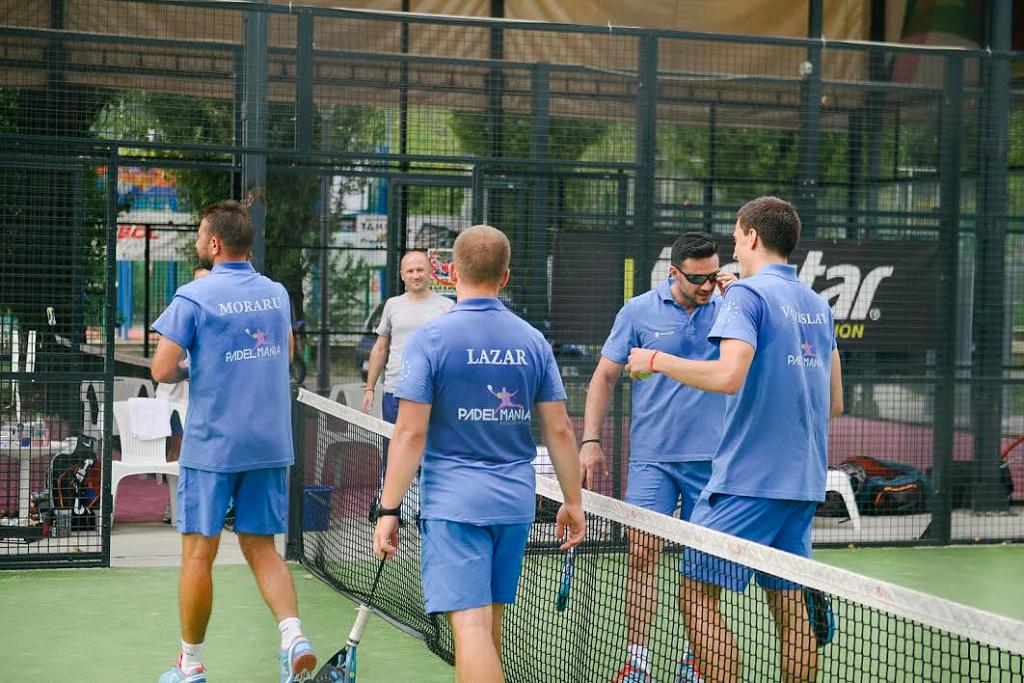 Adrian Vodislav, Adrian Barbu, Gabi Moraru, and Dan Lazar are the four Romanians who managed to break the world record for the longest padel match, after playing this game for 25 hours straight.
Padel is a racquet sport that combines elements from tennis, squash, and badminton. The event took place last weekend in Bucharest. Seven representatives from the Guinness World Records supervised the match and made sure that the game rules were respected. They drew up a detailed report and recorded the whole match. Guinness representatives will check everything again and will officially validate the record in about six months.
During the event, the four athletes were allowed to take a 90-second break at the end of each game, and a 2-minute break at the end of each set.
"It was very long, all four of us went through several states of mind during the 25 hours – we either had a lot of energy, or we felt that we couldn't resist anymore. Those who came to support us helped a lot! I also want to thank those who helped with donations, but also those who supported us with encouragements and advice," said Adrian Vodislav.
Besides setting a new world record, the event's purpose was to raise funds for two programs carried out by Save the Children Romania. The four padel players managed to raise more than RON 14,000 (EUR 3,100) so far, both online and via donations made during the weekend event. Those who want to donate can still do it here.
Irina Popescu, irina.popescu@romania-insider.com
Normal