Local Ferrari representative poaches manager from Porsche Romania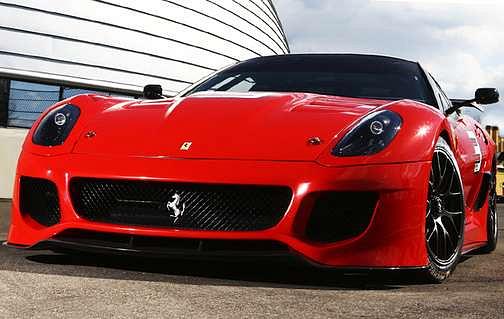 Romanian group Forza Rossa, the exclusive representative of Italian luxury car brand Ferrari in Romania and the region, named Bogdan Militaru as its executive vice-president.
Militaru, who has 20 years of experience in the auto sector, was the director of the Audi division within Porsche Romania, one of the biggest car importers in Romania, until June 2018. He joins the new management team of Forza Rossa, coordinated by Cristian Colteanu, the former general manager of GE Romania.
Forza Rossa is controlled by local entrepreneur Camelia Bazac. The group represents the Ferrari and Aston Martin brands in Romania and other countries in the region.
Normal