Former FBI director gives Romania five-point plan to fix rule of law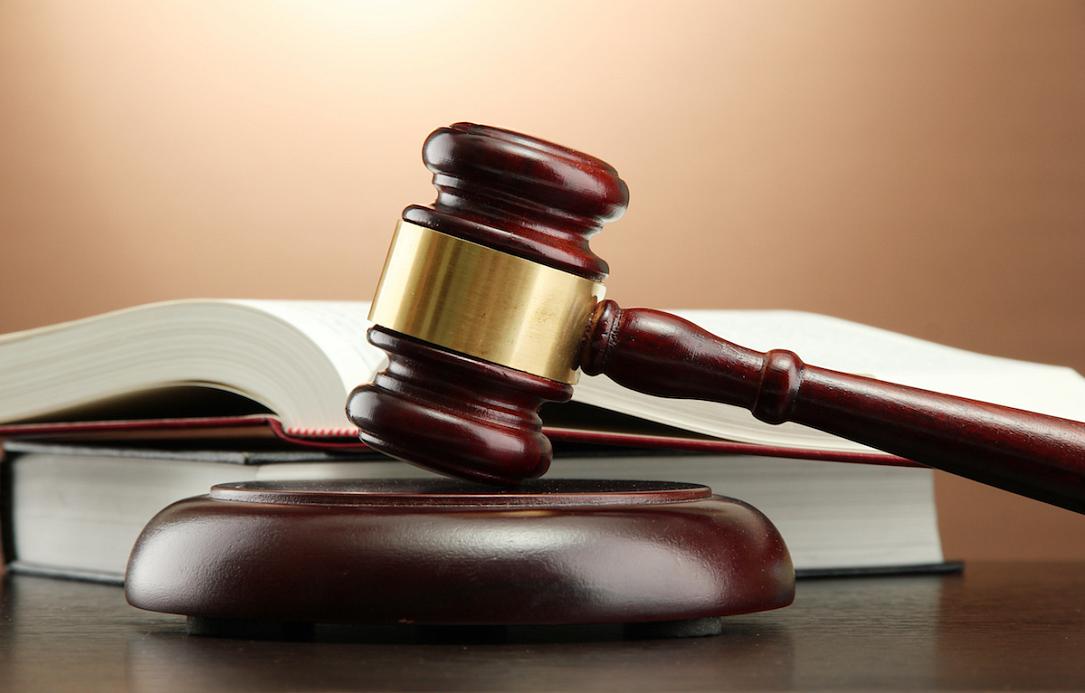 A former Federal Bureau of Investigation director has recommended five measures to fix the rule of law crisis in Romania.
Louis Freeh, former FBI director, has shared a five-point plan for Forbes magazine. He mentions the secret protocols between Romania's SRI secret intelligence service and institutions including the Romanian General Prosecutor and the Superior Council of Magistracy, which, he says "have sparked justifiable outrage in Romania, the European Union and the United States."
A pledge to investigate and prosecute corruption to the full extent of the law, but also within the law is the first measure he recommended. Second comes relief for individuals who have been convicted without due process with insufficient or unlawful evidence or under the protocols of conflicted judges.
An independent commission of internationally-renowned judges and legal experts empowered and funded to investigate secret protocols, examine the operations of the Prosecutor General's Office, the DNA, and Romania's SRI intelligence service and make specific recommendations for reform is third on his list. Fourth: a Government commitment to confidentially determine the judges who were subjects of "files" created while the protocols were in force. His last recommendation is to establish offices of professional responsibility for the Prosecutor General, the DNA and the SRI to review complaints against these agencies and their officers and "set forth proper standards of conduct and accountability".
During his time at the helm of the FBI in the 90s, Freeh was the lead prosecutor in the largest drug – trafficking investigation in the US at the time, involving the Sicilian organized crime. Freeh is now a consultant, including advising a Romanian defendant contesting his conviction by Romania's DNA anti-corruption agency.
editor@romania-insider.com
(photo source: Adobe Stock)
Normal