Famous Romanians: Eugen Ionescu (Eugène Ionesco)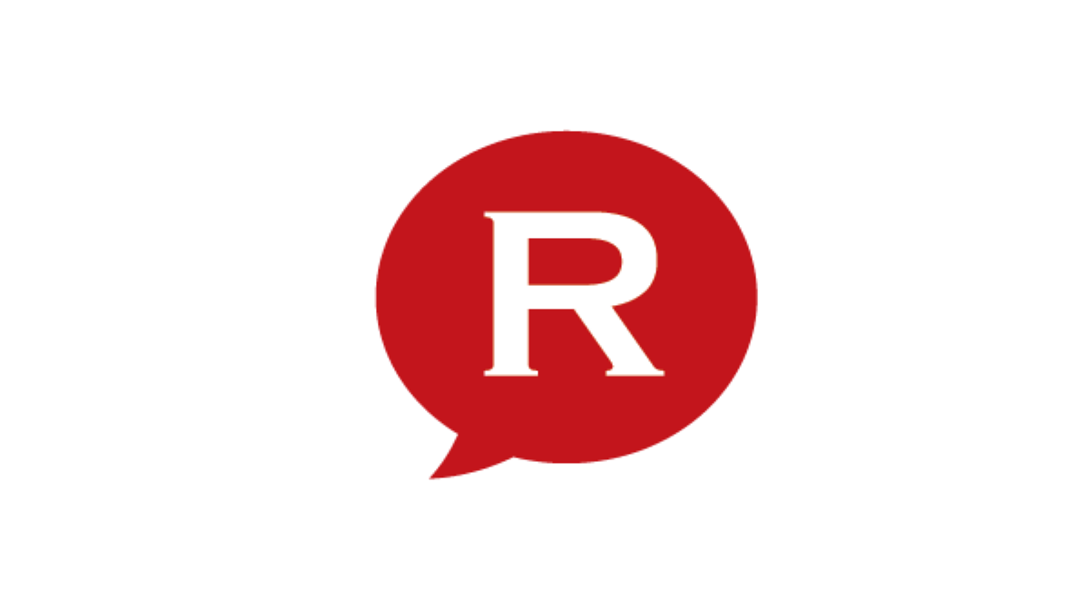 Eugen Ionescu is a famous Romanian playwright who has developed a wide variety of surrealistic techniques in dramatics. His works initially labeled as avant-garde, helped him become one of the main playwrights of what is known as the Theater of the Absurd.
By Alexandra Fodor
Eugen Ionescu was born in 1909 at Slatina, southern Romania. His father was Romanian, his mother, French. In 1913, he moved to France with his family, but in 1924 when his parents divorced, he returned with his father to Romania. After graduating the Sfantul Sava High School, he studied French Literature at the University of Bucharest.
In 1930s, he published articles of literary criticism, a booklet of poems, and a controversial book entitled "Nu" (No) (1934) in which he derided various well-known Romanian writers and denounced the supremacy of the literature. In 1938, Ionescu returned to Paris after obtaining a scholarship from the French government. When he went back to Romania, he was revolted by the rise of fascism and he returned to France in 1942.
The creation of "The Bald Soprano" in 1950 marked his debut as a French playwright. A handbook for learning English inspired the play. Copying out phrases, he realized he was relearning evident truths: there are seven days in a week; the ceiling is above, the floor below.
This play along with his subsequent plays inaugurated the technique known as Theater of the Absurd.
The 1950s were years of intensive creativity. The most important plays created in this period were The lesson, The Chairs, Amedee, Victims of Duty, Rhinoceros. The latter was inspired by the rise of fascism in Romania and it rapidly became an international success.
In the 1960s and 1970s, he wrote other unique plays such as Exit the King (1960), A Stroll in the Air (1963), Thirst and hunger (1966), Killing Game (1970), Macbett (1972), a retelling of Shakespeare's Macbeth and A Hell of Mess (1973).
During his life, he has won several major international awards including Prix Italia (1963), Society of Authors Theatre Prize (1966), Grand Prix National for Theatre, Monaco Grand Prix (1969), Austrian State Prize for European Literature (1970). He was elected a member of the French Academy in 1970.
Eugen Ionescu died on March 29, 1994 at the age of 84 in Paris, where he lived. He was buried in Cimetière du Montparnasse in Paris, alongside another famous Romanian artist, Constantin Brancusi.
In 2007, the Romanian Government decided to create the Eugen Ionescu Scholarship, which is accessible to PhD Students and researchers, members of the Francophone University Agency. (AUF)
In 2009, at Romania's suggestion, Ionescu's 100th anniversary was celebrated around the world. Different cultural events have been dedicated to Eugen Ionescu in Romania and abroad.
Normal

-->