Famous Romanian citadel, revamped with EU money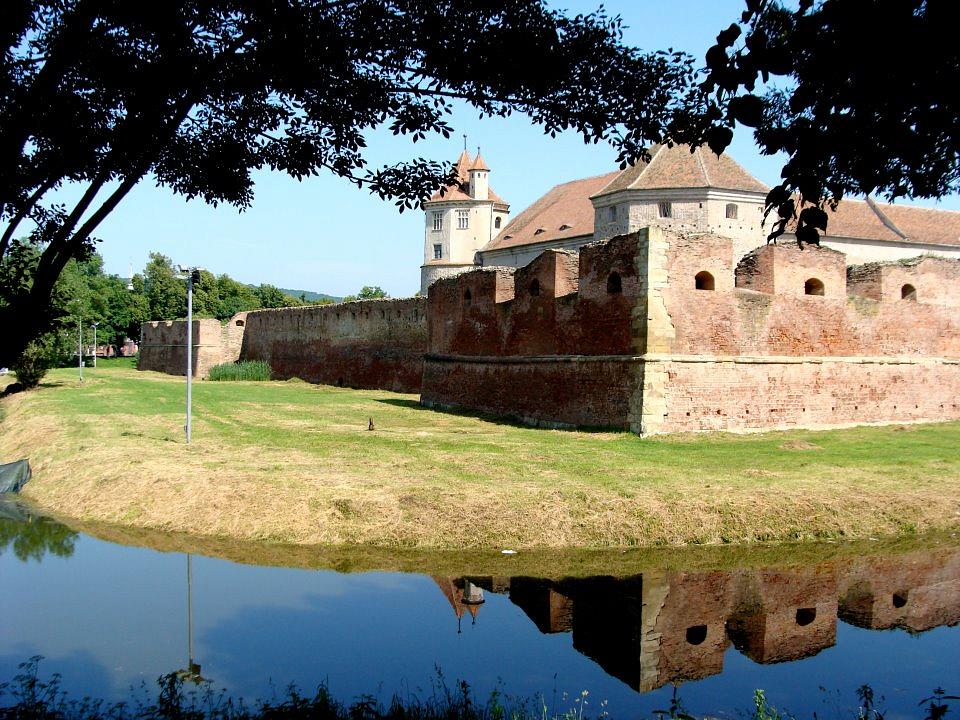 One of the largest and best preserved feudal fortresses in Eastern Europe will undergo restoration fueled by EU money.
The Fagaras Citadel in Romania, which in 2014 was included in a list of ten best castles in the world, will be restored with more than RON 21 million (some EUR 4.6 million) in EU funds.
The EU funds cover 98% of the project value. Romania's deputy prime minister and minister of regional development Sevil Shhaideh signed the financing contract for the project on Tuesday, June 6.
"The project is very much expected by local authorities and tourists alike, as the Fagaras Citadel is one of the largest and best preserved feudal fortresses in Eastern Europe. By signing this agreement, it is once again proved that the European funds Romania has at its disposal represent a very valuable source of funding for the preservation of the cultural heritage," said the Romanian minister.
The rehabilitation work will last 49 months (over four years). Once the work is completed, the authorities expect the number of tourists to increase from 75,540 to over 100,000 a year.
Romania aims to attract EU funds worth EUR 5.2 billion this year.
The Fagaras Citadel is located in the town of the same name, Fagaras, in Brasov county. Besides its massive walls, the fortress is also surrounded by a defensive moat. However, although it was a defense fortress once, the citadel is now a quiet place full of history where visitors can enjoy a lovely afternoon.
A journey through history: Romania's most beautiful citadels
Transylvanian princes' palace in central Romania, restored with EU funds
Roman Catholic Cathedral in Romania, restored with EUR 5 mln from the EU
Irina Popescu, irina.popescu@romania-insider.com
Normal